At that time I was actually on the ZX Spectrum. Granted it was the Sinclair ZX Spectrum +2, but still.

I don't actually remember, but now that you mention it I don't think I did. I know I didn't complete the game and I think he might have been my nemesis.

I didn't get the Amiga until Christmas 92' (A600). My world changed after that point. Handing a guy like me the tools of Workbench and Amos Pro just opened up a new world to me. Between geeking out I mostly played BiPlanes and Stunt Car Racer haha.
I've got my dad to thank for being slightly ahead of the tech curve as a bairn. He loved computers and always saved up to buy the best bit of kit he could. I've got fond memories of playing Repton and Castle Quest on the BBC Micro whilst sat on his knee as a five year old.
Then he got an Amiga 500 and that's probably the happiest I ever was as a young gamer. With the vast library of what I can only assume were pirated/copied discs (easily 250 games within 6 months of owning it) I had endless access to entertainment.
I also loved a bit of Biplanes, if you ever fancy a game....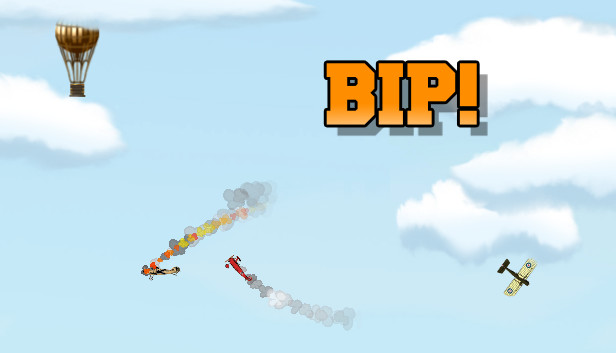 Take to the skies with up to three friends: Biplanes! gives you non-stop dogfighting action. Designed for the big screen and inspired by the Amiga classic Biplane Duel, fight against each other, singly or in teams, or band together to take on the bot pilots. store.steampowered.com