Hey guys,
I'm after some advice on this build I have been tinkering for a little while.
My budget for this, monitor and all peripherals is ~£3500. I'm hoping this will last around 5 or so years, perhaps I'll up the RAM in the future if 32gb starts to become the new standard.
The primary purpose for this build is 4K gaming at 60-120fps, perhaps some light blender work too, though nothing super demanding.
The monitor I am going
to preorder is a Gigabyte 28" M28U-EK 3840x2160 4K SSIPS 144Hz priced at £660, here is a link to the preorder at Overclockers: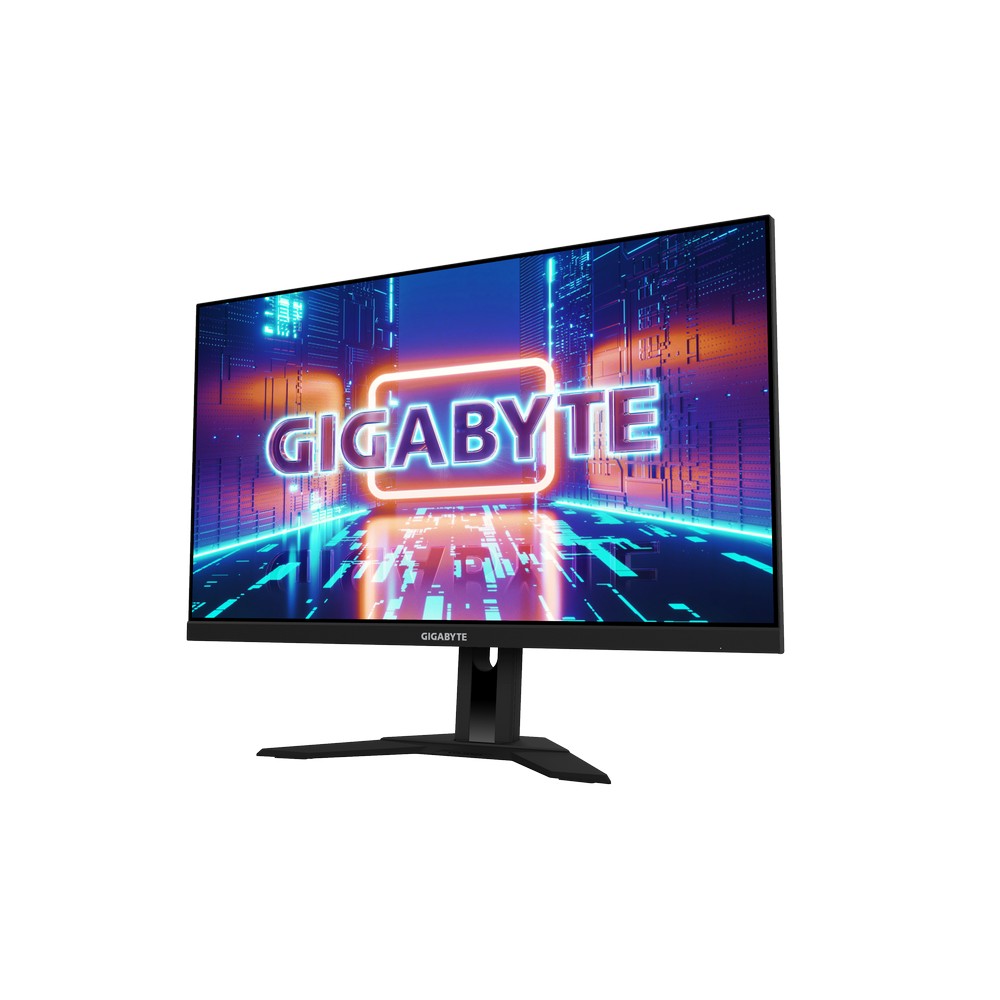 Order Gigabyte 28" M28U-EK 3840x2160 4K SSIPS 144Hz 1ms HDR400 A-Sync Widescreen LED Backlit Gaming Monitor now online and benefit from fast shipping.
store.overclockers.co.uk
I was torn between a 4K or a 1440p geared build. I decided to go for 4K as I don't have a decent 4k display for my PS5 and there isn't currently support for 1440p output. So this would offer the best of both worlds, I'd be able to enjoy 4k comfortably for the PC and 4k 120hz for supported games on the PS5.
My plan is to have the OS and other core programs installed on 1st M.2 drive and games on the 2nd. I have other external SSDs and HDDs for extended storage already. I went for the H115i cooler as I've heard the AMD CPUs run quite hot.
Any tweaks or adjustments are appreciated!
Case
CORSAIR iCUE 5000X RGB MID TOWER GAMING CASE
Processor (CPU)
AMD Ryzen 7 5800X Eight Core CPU (3.8GHz-4.7GHz/36MB CACHE/AM4)
Motherboard
ASUS® TUF X570-PLUS GAMING WIFI (USB 3.2 Gen 2, PCIe 4.0, CrossFireX) - RGB Ready!
Memory (RAM)
16GB Corsair VENGEANCE RGB PRO DDR4 3600MHz (2 x 8GB)
Graphics Card
10GB NVIDIA GEFORCE RTX 3080 - HDMI, DP, LHR
1st M.2 SSD Drive
1TB INTEL® 670p M.2 NVMe PCIe SSD (up to 3500MB/sR | 2500MB/sW)
1st M.2 SSD Drive
1TB SEAGATE FIRECUDA 530 GEN 4 PCIe NVMe (up to 7300MB/R, 6000MB/W)
Power Supply
CORSAIR 1000W RMx SERIES™ MODULAR 80 PLUS GOLD, ULTRA QUIET
Power Cable
1 x 1 Metre UK Power Cable (Kettle Lead)
Processor Cooling
Corsair H115i RGB PRO XT Hydro Series High Performance CPU Cooler
Thermal Paste
STANDARD THERMAL PASTE FOR SUFFICIENT COOLING
Sound Card
ONBOARD 6 CHANNEL (5.1) HIGH DEF AUDIO (AS STANDARD)
Network Card
10/100/1000 GIGABIT LAN PORT
USB/Thunderbolt Options
MIN. 2 x USB 3.0 & 2 x USB 2.0 PORTS @ BACK PANEL + MIN. 2 FRONT PORTS
Operating System
Windows 10 Home 64 Bit - inc. Single Licence [KUK-00001]
Operating System Language
United Kingdom - English Language
Windows Recovery Media
Windows 10/11 Multi-Language Recovery Image - Unlimited Downloads from Online Account
Office Software
FREE 30 Day Trial of Microsoft 365® (Operating System Required)
Anti-Virus
NO ANTI-VIRUS SOFTWARE
Browser
Google Chrome™
Warranty
3 Year Silver Warranty (1 Year Collect & Return, 1 Year Parts, 3 Year Labour)
Delivery
STANDARD INSURED DELIVERY TO UK MAINLAND (MON-FRI)
Build Time
Standard Build - Approximately 14 to 17 working days
Price: £2,398.00 including VAT and Delivery
Unique URL to re-configure:
https://www.pcspecialist.co.uk/saved-configurations/amd-am4-gen3-pc/URBKCbdJR6/