At long last we've had AMD's announcements of their new CPUs.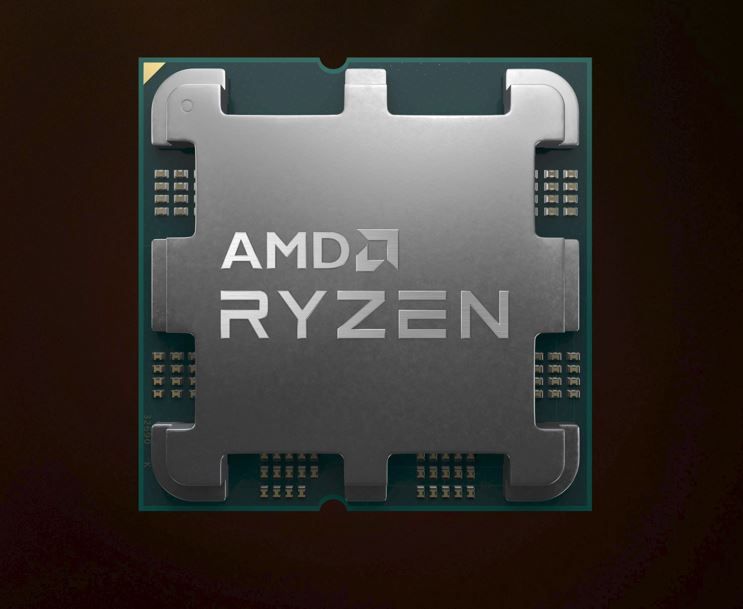 Firing back at Alder Lake
www.tomshardware.com
The big news:
The "Zen 3D" refresh will include just a single chip, the Ryzen 7 5800X3D with an extraordinary 96MB of L3 cache, coming this spring. Supposedly it will outperform the 12900K in gaming. Congratulations, Intel: it was nice that you had your crown back for, what, two months?
There will be a Ryzen 6000 "Rembrandt" series of mobile chips, but not desktop, coming from February (though I think these promises always fail with notebooks). These will be the full Zen 3+ architecture (migrated from 7nm to 6nm) with DDR5 and RDNA graphics. They will be far and away the best iGPUs to exist, perhaps approaching 1060 performance. (Also, they'll be the first AMD mobile chips to support PCIe 4.0.)
Ryzen 7000 "Raphael" is coming later this year, with a new LGA socket, a weird IHS, DDR5, PCIe 5.0, and compatibility with AM4 coolers, all built on a 5nm manufacturing process. These will apparently be the first AMD chips to exceed 5GHz in regular use.
I don't know about you, but it feels like 2020 all over again with all this! A properly exciting time for CPU technology.
Last edited: