Bingo Bango Orchestrator
Moderator
This is interesting, I think anyway.
Despite my personal feelings around Intel - who I think are in league with the Devil and their business practices in general are enough to put the previous 2 CEO's behind bars for the rest of their lives - it's undoubtedly the case that they have been the big dog for a long time and as such have pretty strong followers / fanboys.
Now, the release of Alder Lake without question puts them at the top of the performance charts, leaving aside the cost to get there, it's an undisputed fact that they're top of performance again.
The official release date was November 4th which is 5 days ago now, and we're just after payday, so that was a sensible release date.
Worth adding, that retailers had stocks of the 12900k and were selling them long before release date, since around 22nd October, this was no mistake, Intel planned that to sensationalise release, it's a childs trick.
Intel's next flagship CPU is already on sale.
www.theverge.com
Now, I'm doing my best to leave my personal feelings aside and just go with the data, I'll explain why I find this significant.
With AMD 5000 series launch, AMD broke most retailers records, that was without question a significant launch.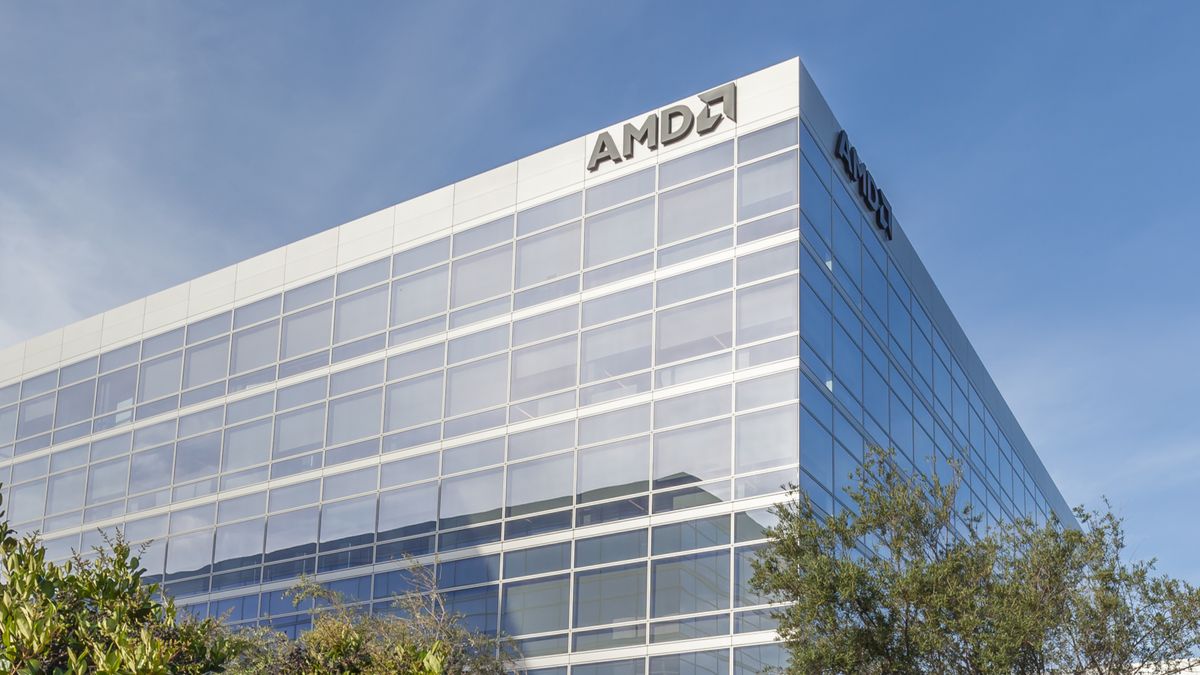 Lots of people buying them, apparently
www.techradar.com
AMD sold an insane 35,000 Ryzen 5000 & Ryzen 3000 CPUs in November at MindFactory compared to Intel's measely 5000 10th & 9th Gen Core CPUs.
wccftech.com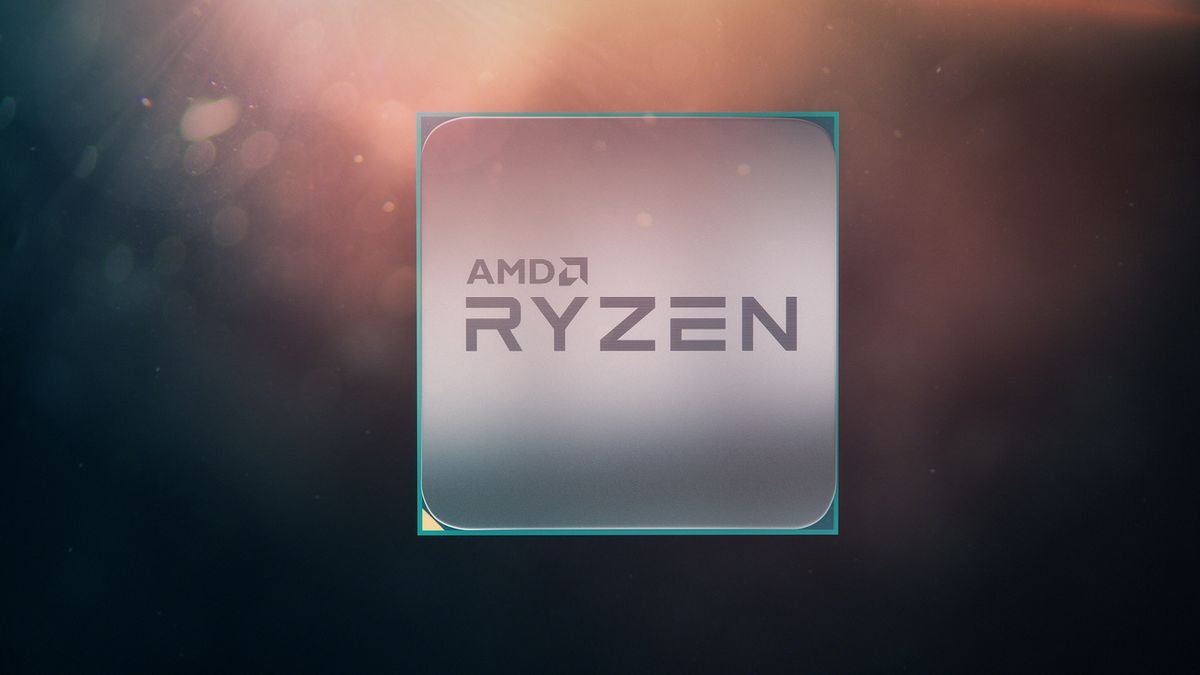 Definitely not a paper launch, then.
www.pcgamer.com
In some ways though, this Alder Lake is even more important as it's addressing an entirely new architecture for Intel (first time since 2015) and performance is unquestionably impressive.
But according to early reports from Retailers, Pre Orders and sales so far have been poor. The quote is that they sold more 5000 series in the first few hours than they have of the whole Alder Lake series to date. Remember, the argument that production volumes are low is no different to the 5000 series release, it was just as bad then.
Certainly if we base interest on this forum, we've had very few people looking to buy a 12th Gen system, they're still appearing to go for AMD 5000 platforms.
My thoughts are that AMD have done enough to win over such a percentage of market share, that it is a niche few of the fanboys remaining in Intels camp.
Remember, we've got the AMD 5000 refresh due for release in January which are set to beat Alder Lake again and take the top spot.
Is it that people realise that although Alder Lake is a significant improvement, with the cost of entry, both in motherboards and coolers, plus the cost in power and therefor high end PSU's, that the percentage performance gain doesn't justify the cost? Or is it that people are more interested in AMD's upcoming answer?