We love you Ukraine
Moderator
Hi all
This is a tune by Aly & Fila who are the producers behind some incredible tunes, and the "Sounds Of Egypt" label which has released some groundbreaking music since it went online.
This track is called "How Long" and this is a remix by an Australian DJ called "Factor B" aka Brendan. Brendan's renamed this mix Factor B's In Loving Memory Of Ellie Gray Remix because of how much Ellie loved it.
Last year around February or so, Brendan announced his first album, he was living in Holland with his long term partner, Ellie, and they were loving life.
Then tragically, in Summer last year, Ellie was diagnosed with an aggressive cancer. She had to move back to Australia for extensive treatment, and Brendan dropped everything and went back with her. He continued to play gigs in Australia, but the album tour was delayed up until after Ellie passed, and the rest of his life was on hold.
Ellie passed away around April 1st 2022
It's a heartbreaking story, but Brendan has been doing amazing things from his grief, pouring a lot into producing and touring, plus raising huge funds for cancer charities.
He's an amazing guy, an incredible producer and awesome DJ.
This track is available for free on Soundcloud but only for 24 hours. It's in WAV format, so raw file.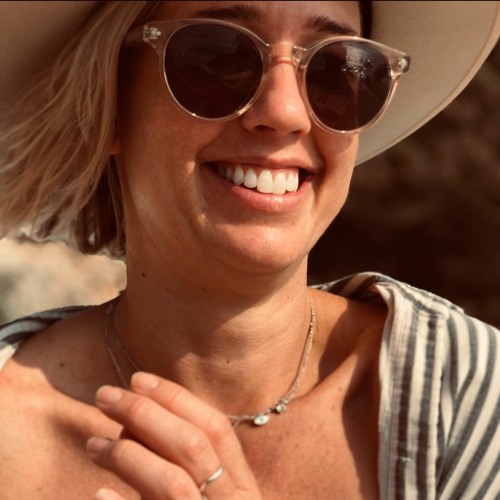 Available as FREE download for a limited time... Aly & Fila & FKN feat. Jahala - How Long (Factor B's In Loving Memory Of Ellie Gray Remix)! #Trance #TranceMusic #TranceFamily
tranceattack.net
I'd highly recommend giving it a listed if you're a dance fan.
And if you love it, consider donating, even if it's only £1.
Here's the YouTube of the track
Last edited: