Gigabyte did slap a set of heat pipes and a chunky cooler on its latest offering, the Aorus Gen4 7000s Premium, and says it will never throttle.Or maybe the promise is it will resist slowing down much longer than most SSDs. Gigabyte's exact wording is that it delivers up to a "7GB/s read speed while optimizing passive thermal dissipation, which promises no throttling under long-lasting operation."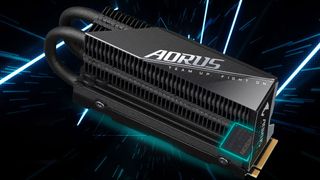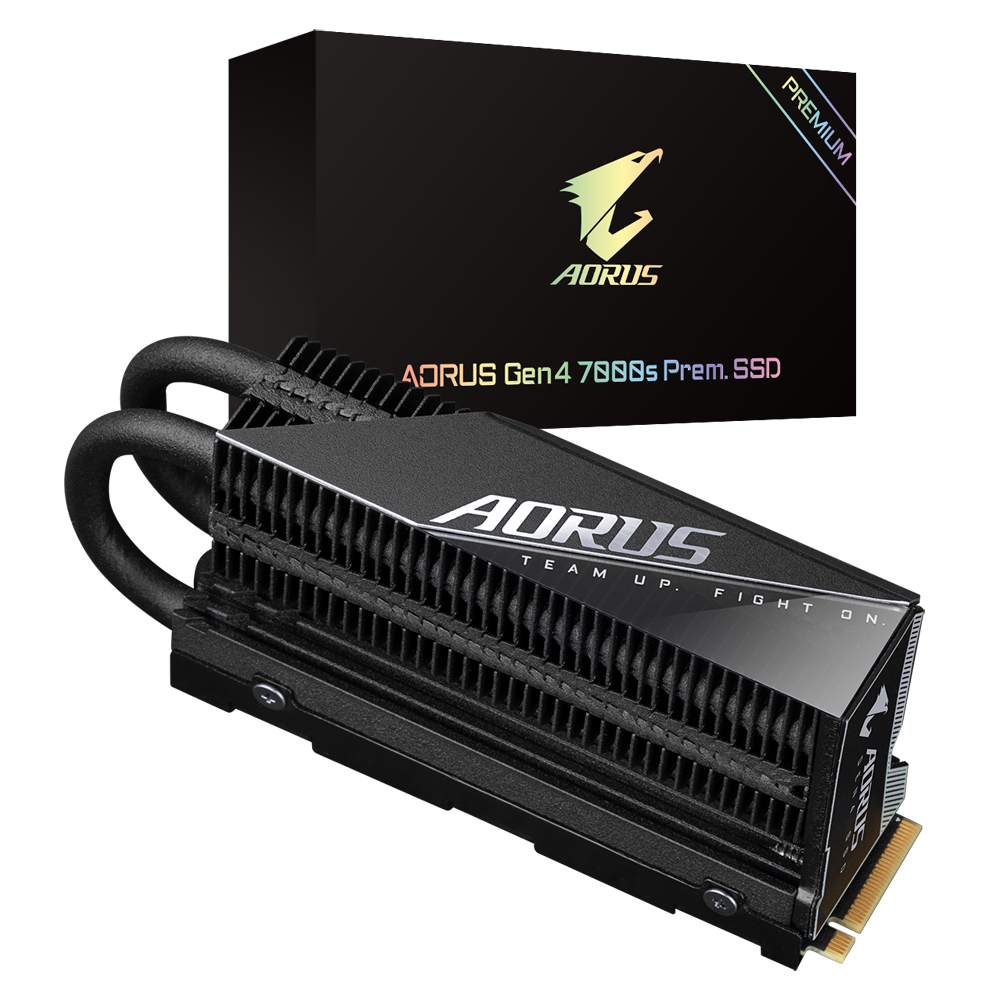 GIGABYTE, Chassis, Thermal Solution, Power Supply, Optical Device, TV Tuner Card, gamer, PSU

www.gigabyte.com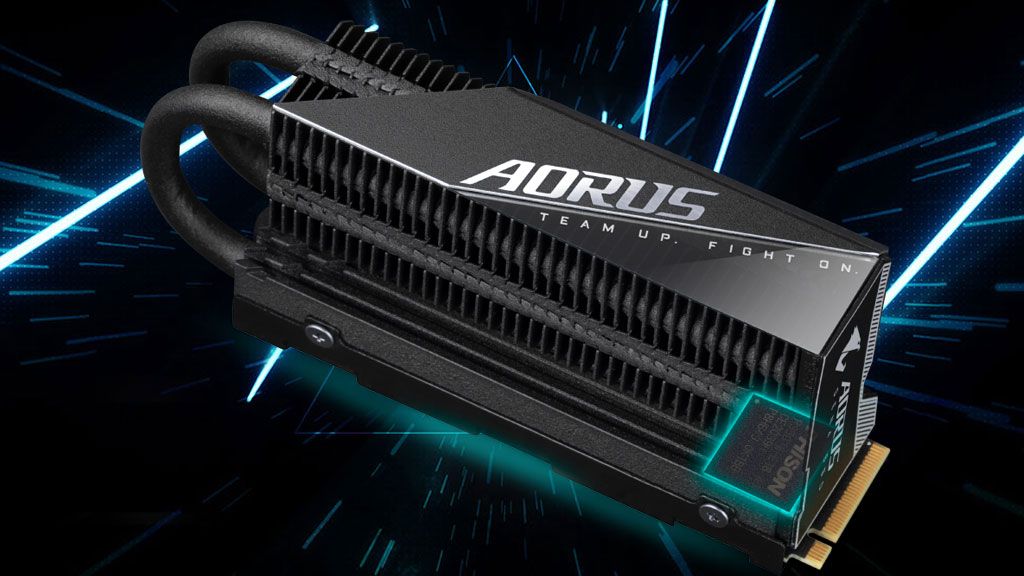 It will resist slowing down even if your case's airflow is terrible, according to Gigabyte.
www.pcgamer.com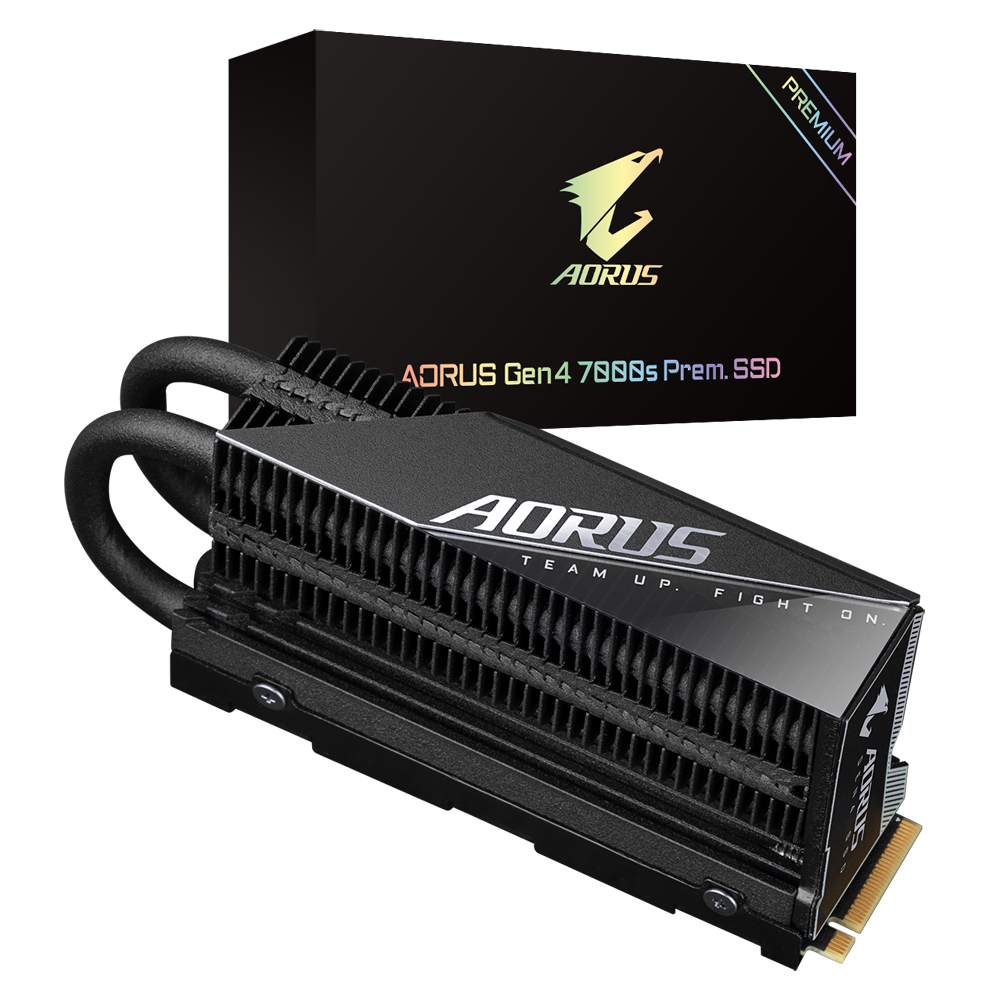 GIGABYTE, Chassis, Thermal Solution, Power Supply, Optical Device, TV Tuner Card, gamer, PSU

www.gigabyte.com