Bingo Bango Orchestrator
Moderator
Hi all
The announcement has been made.
NVIDIA GeForce RTX 30 Series The Ultimate Play They are here and more powerful than ever! Check it out: https://www.pcspecialist.co.uk/desktop-pcs/nvidia-rtx-30/ PCs equipped with GeForce RTX™ 30 Series GPUs deliver the ultimate performance for gamers and creators. They're powered by...
www.pcspecialist.co.uk
The details are as follows:
3090
- Replacement for Titan with 24Gb VRAM
@ $1500
(down from current version which is $2500)
Current price on configurator £1610.
3080
- STARTING
@ $699
Current price on configurator £792.
No one saw it coming in that cheap! The estimation is that there may be 2 versions, one with 10Gb VRAM and one with more, some saying up to 20Gb, but that doesn't make much sense to me for a gaming card - been corrected by
@Scott
who says it may be aimed at 8k resolutions which I hadn't considered possible)
3070
- Claimed as more powerful than the 2080ti????? My guess is that is related to Ray Tracing performance and not raw gaming power. Await 3rd party reviews on that!
@ $500
Current price on configurator £567
How these translate to £ remains to be seen but expect a straight $-£ conversion
Obviously major major improvements in Ray Tracing and DLSS (now up to 8k)
New technologies for Streamers -
NVidia Broadcast
, pretty significant background audio silencing, plus really effective background overlays and effects. Looks pretty good actually considering it will be free: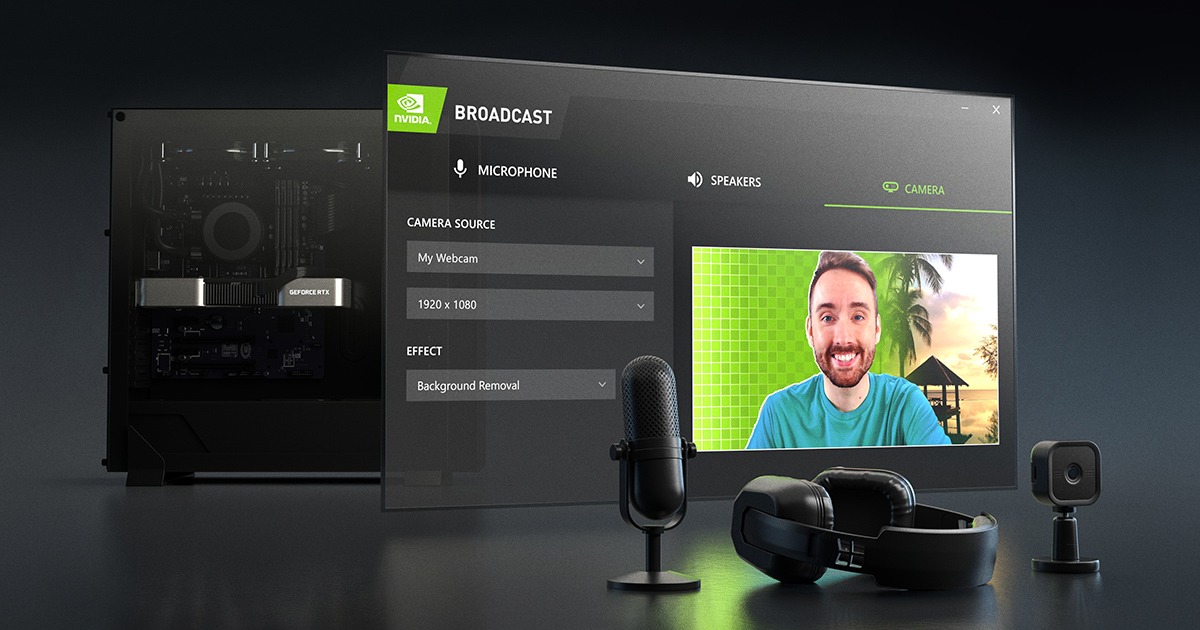 Turn your gamer den into a home studio.
New Gamers technology related to refresh rate -
NVidia Reflex
, a technology that should boost esports play by reducing graphics latency:
GeForce RTX 30 Series GPUs and NVIDIA G-SYNC monitors.
New SSD/HDD throughput improvements -
RTX IO
, supposed to improve on data access on drives, an answer to Sony's upcoming SSD access times improvements:
API's are available now for registered developers in pre-release form.
A few YouTubers thoughts:
JayzTwoCents, worth a look:
And one from GamersNexus (always more balanced)
And of course, Linus's take on it:
Hardware Unboxed thoughts:
Last edited: