We love you Ukraine
Moderator
So, lets get this straight, this is for the Founders Edition, remember, partner cards, especially from the likes of EVGA will undoubtedly require more.
The power usage of the FE 3090ti will be......
Are we ready????
480 WATTS!!!
That's 3 x 8pins delivering 150W each then the remainder allowance taken from the PCIe lane which is 70W Max.
So that's very nearly already maxxing out the full availability of 520W.
But our conservative general recommendation of 850W is now gone. We're looking at a basic requirement of 1000W, even 1200W for comfort.
I sincerely hope they back down off this with the 4000 series, news coming out is that they are in fact moving to 5nm process, so it
SHOULD
reduce the power envelope.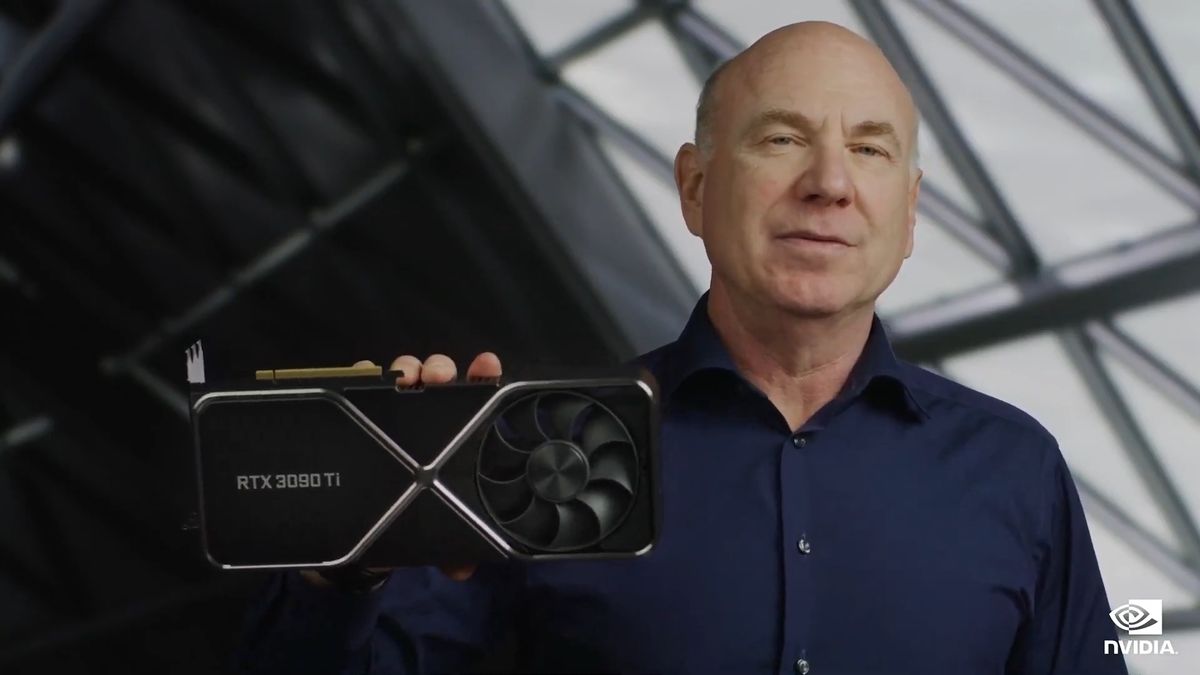 MSI RTX 3090 Ti leaked spec recommends a 1,000W PSU
www.techradar.com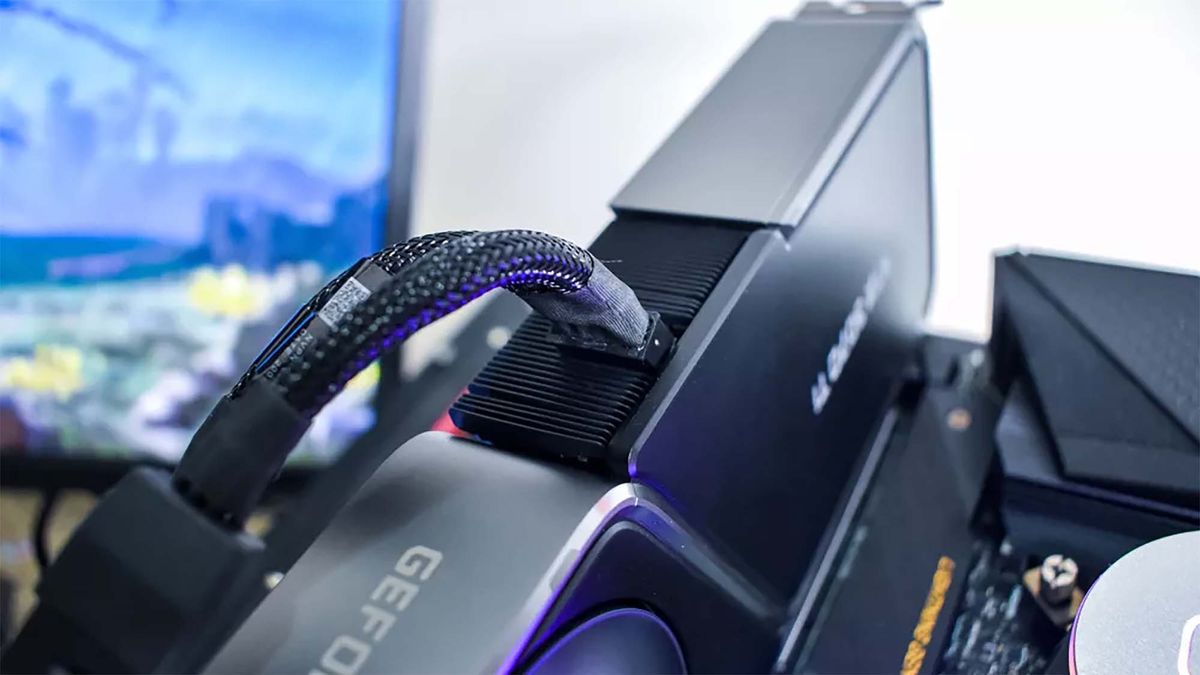 An improvement on the original model
www.techradar.com