outer worlds is currently 16.49 for standard and 37.08 for delux on steam until 27th jan 2022
The Outer Worlds is an award-winning single-player RPG from Obsidian Entertainment and Private Division. As you explore a space colony, the character you decide to become will determine how this player-driven story unfolds. In the colony's corporate equation, you are the unplanned variable. store.steampowered.com
and humankind odyssey is 13.19 until 26th jan 2022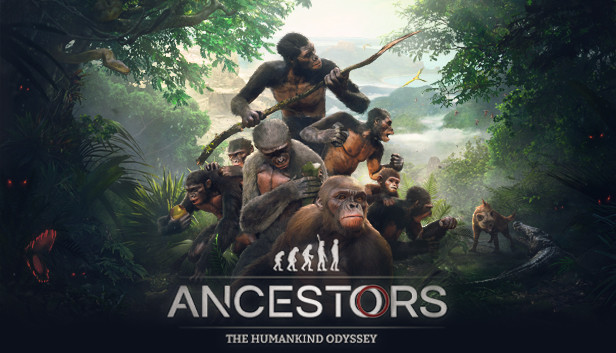 Survive your evolution in Neogene Africa starting 10 million years ago. Ancestors: The Humankind Odyssey is a third-person open world survival game where you Explore, Expand, and Evolve to advance your clan to the next generation in the exciting new adventure from Panache Digital Games. store.steampowered.com
and offers on sid meiers civ VI until 26th jan 2022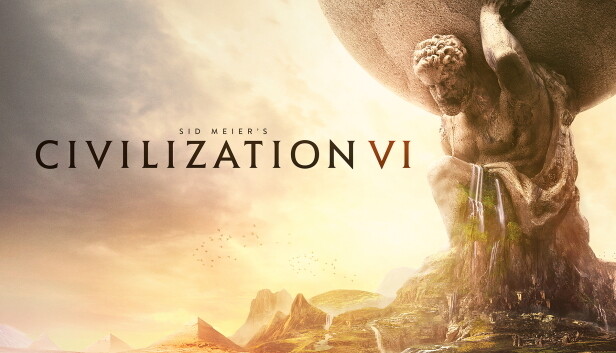 Civilization VI is the newest installment in the award winning Civilization Franchise. Expand your empire, advance your culture and go head-to-head against history's greatest leaders. Will your civilization stand the test of time? store.steampowered.com