Just heard the news that Vera Lynn has passed away peacefully surrounded by her family this morning at the age of 103.
For those who don't know, she was a singer who travelled the front lines during the 2nd World War to entertain the troops and keep morale higher. She was a wonderful woman and then did a lot of charity work after the war.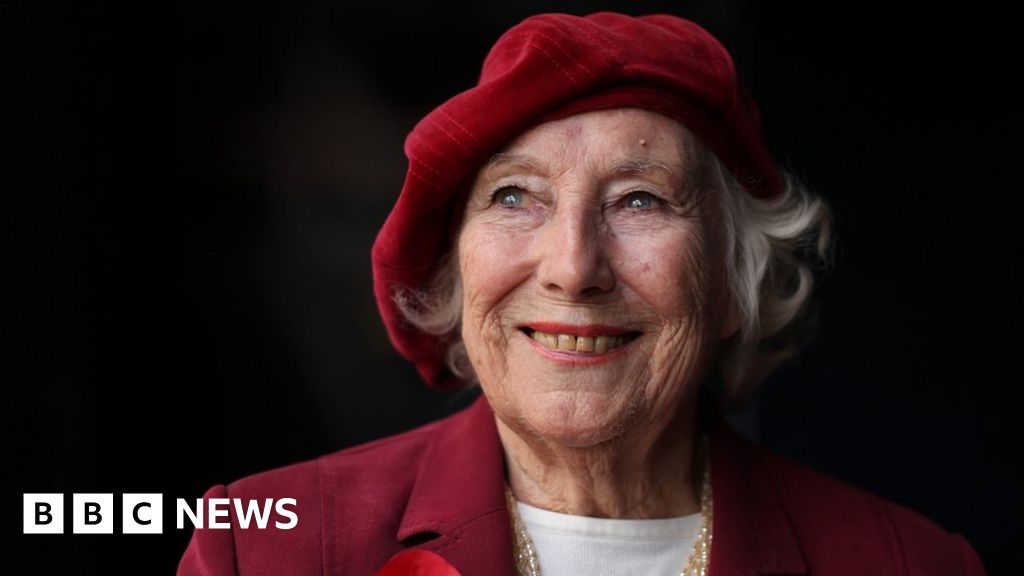 The singer of We'll Meet Again, who entertained British troops in World War Two, has died.
www.bbc.com
A truly remarkable human being, she will be greatly missed.
Last edited: