Well well well, it's finally been announced! Due to launch on the 3rd June with a retail price of £1,049, but how does it compare to the 3080 and 3090? Well it's as close as you can get to the 3090, just with less VRAM, would you say the price is right for this card?
A jump from £649 MSRP to £1,049 MSRP is a big jump in price for most, so who's going to be getting one?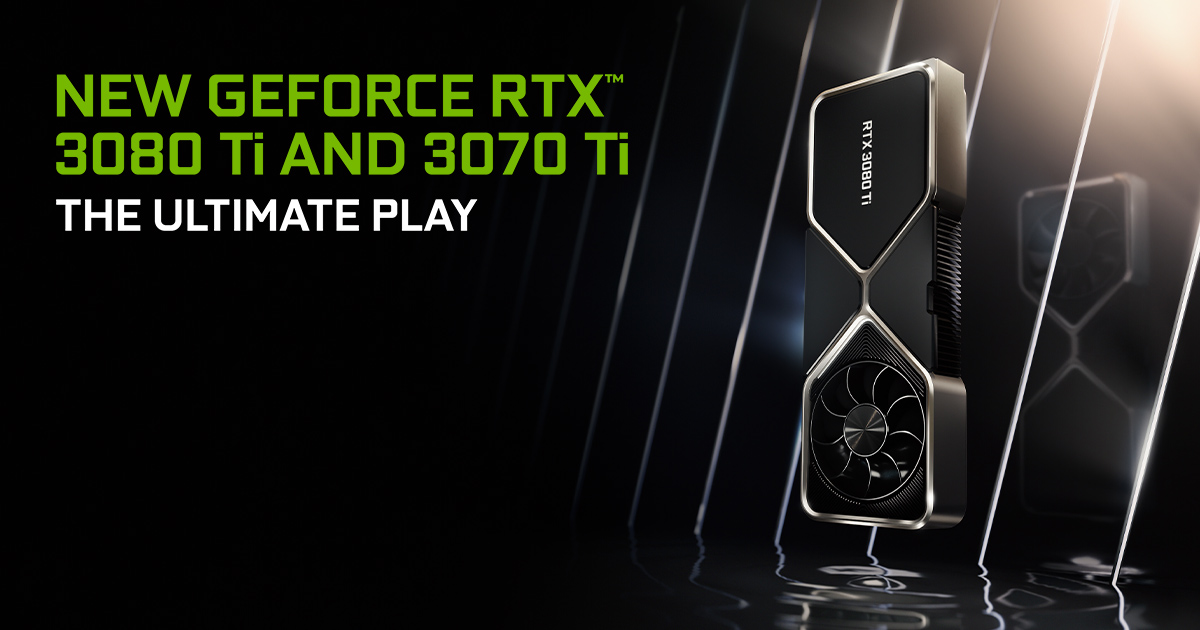 The GeForce RTX 3080 Ti launches June 3rd, followed by the GeForce RTX 3070 Ti June 10th.
Last edited: