Hello, fellow food lovers. Anyone into salt beef? I started making it about half a decade ago and it's something I make about three times a year. I'd make it more often but it's so good that it doesn't seem fair on the other meats.
I've got one in the fridge now that's on day three of the brining process, I'll post some pics of it when it's cooking time (Sunday).
If you've not made it, it's insanely easy and incredibly tasty. I've tweaked it over the years to give it my own little twist but if you follow the recipe I'll link below you won't go far wrong. I'll also put a link to the secret ingredient, Prague Powder. This magical stuff keeps the meat looking pink instead of devolving into a sludgy grey colour. It still tastes brilliant without the powder but it is much more visually appealing with it.
Important - make sure to be precise with the measurements on the Prague Powder, it's heavily nitrite based and could be bad for your health if you put too much in. Digital scales are your friend here.
How to brine…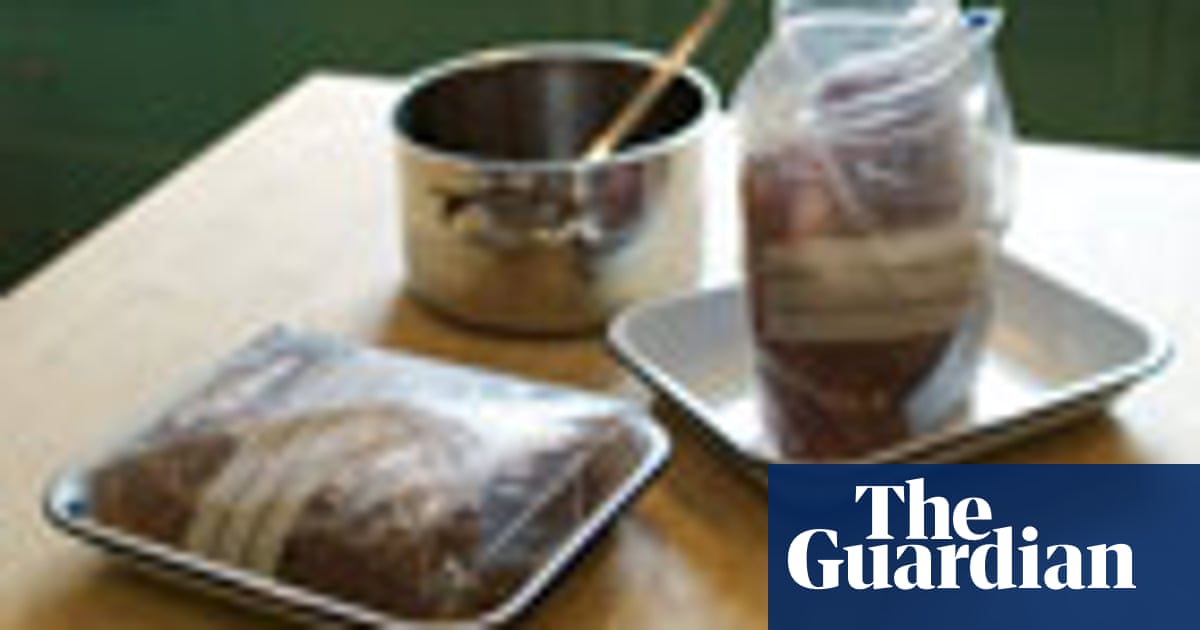 How to prepare this cheap cut of beef as a first step in making salt beef or pastrami
www.theguardian.com
How to cook…
How to turn a brined brisket into meltingly tender salt beef, with a bonus recipe for luxury corned beef
www.theguardian.com
Prague Powder…
Free delivery and returns on all eligible orders. Shop Surfy's Prague Powder #1 (Cure Number 1) Instacure (1) (250g).