We love you Ukraine
Moderator
Hot news.
Samsung teaming up with AMD to produce ARM SOC chips under the Exynos Pro brand to take on Apple M1 devices.
The obvious red flag about all this is windows performance on ARM, but perhaps Linux users would flock to this: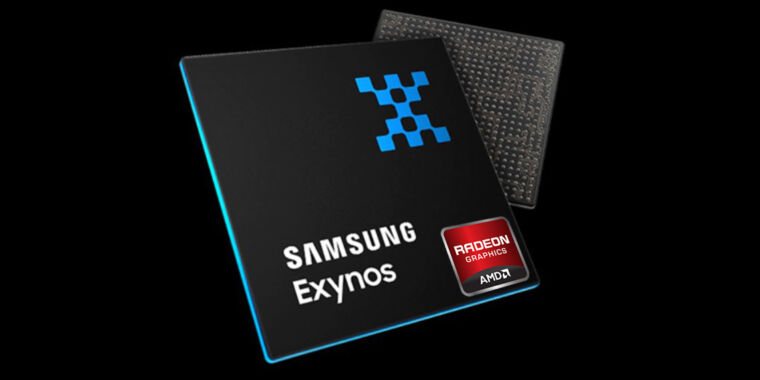 Exynos with an AMD GPU is coming for laptops, but maybe not phones?

arstechnica.com