Cheers, watched a few Youtube reviews, seems opinion is split, i can see the attraction but think >1500R is going to be the best option, the AOC CU34G2X looks pretty good, not IPS though whihc is a shame

AOC CU34G2X/BK 34 inch monitor. 34" curved gaming monitor with 144 Hz, 1ms response time and 21:9 wide screen resolution.

eu.aoc.com
Still looking !
Will I really notice the difference between IPS and VA panels, I'm a very average video editor, photographer and an even more average gamer
Seems IPS curved are pretty sparse (I'm guessing all the panels are made by the same of a few different manufacturers) and when they are IPS they are pretty pricey
Am I best just going VA 100/144hz ultrawide curved ?
This Samsung seems pretty nice or are the others linked above better for a VA option ?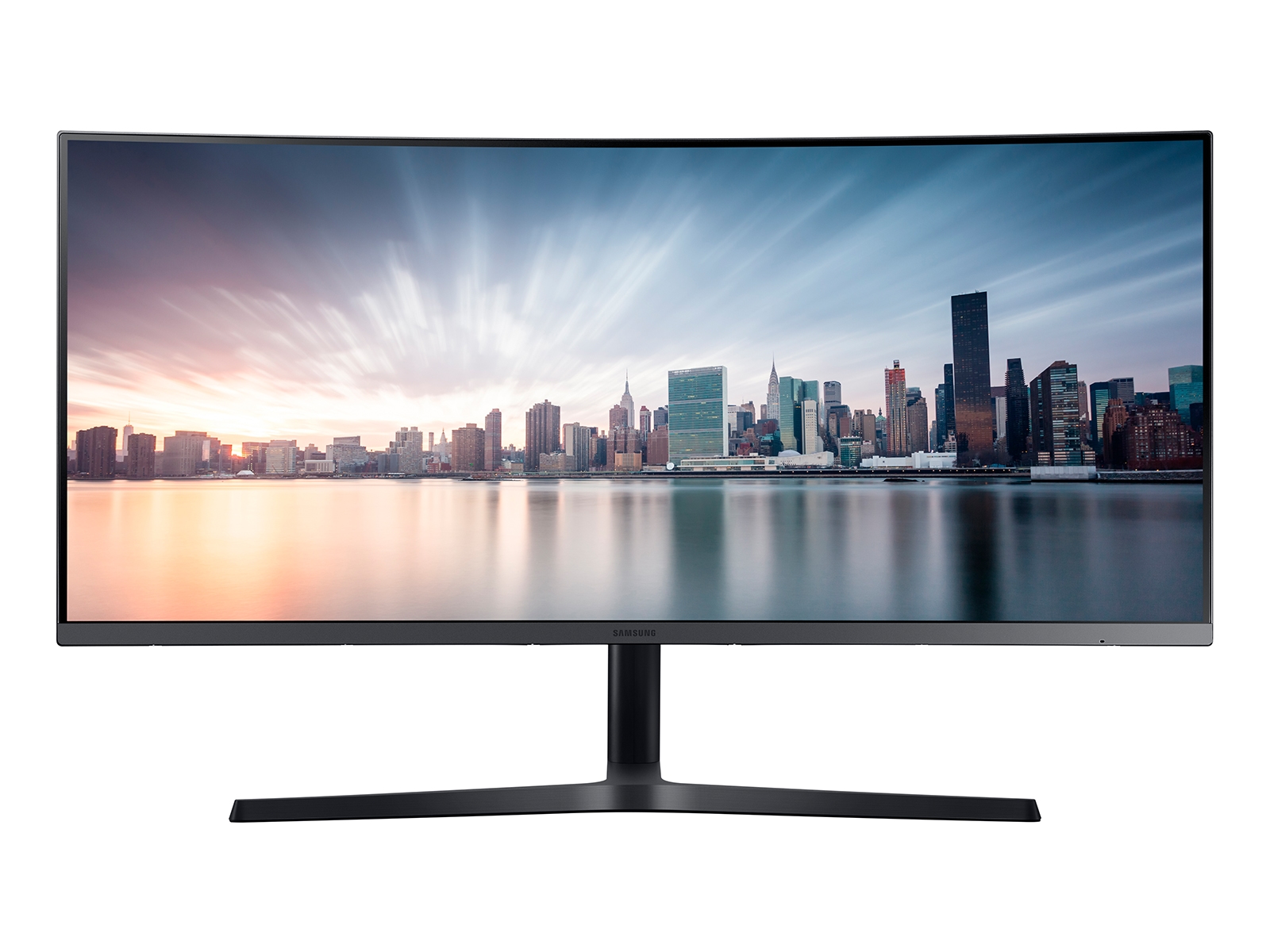 Discover the latest features and innovations available in the 34 inches CH890 Curved Widescreen Monitor. Find the perfect Monitors for you!
www.samsung.com