We love you Ukraine
Moderator
This is a common thing since Windows 10, when you're going through setting up your Windows account for first use, it makes you think that the only way is to setup a Microsoft account for sign in.
There are ways to still create a local account at setup (thanks to
@Martinr36
for this)
Did anyone ask for compulsory Microsoft logins?
www.howtogeek.com
And also, you can convert a Microsoft account back to a local account if you want at any time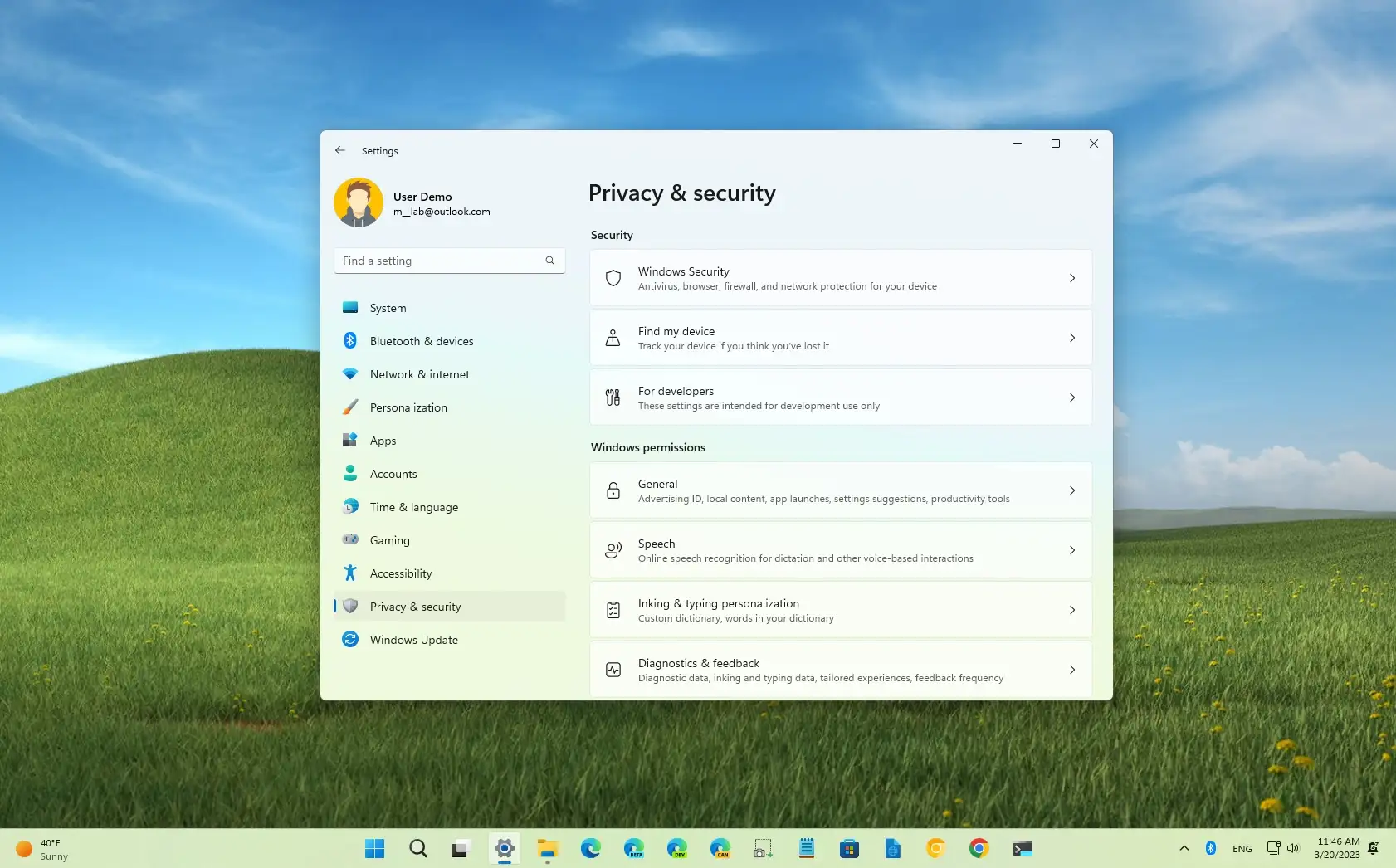 To switch a Microsoft to a local account on Windows 11, open Settings > Accounts > Your Info, and click Sign in with a local account instead.

pureinfotech.com
There's also a few workarounds to disable login prompts so the PC will boot straight into windows if you don't need the additional security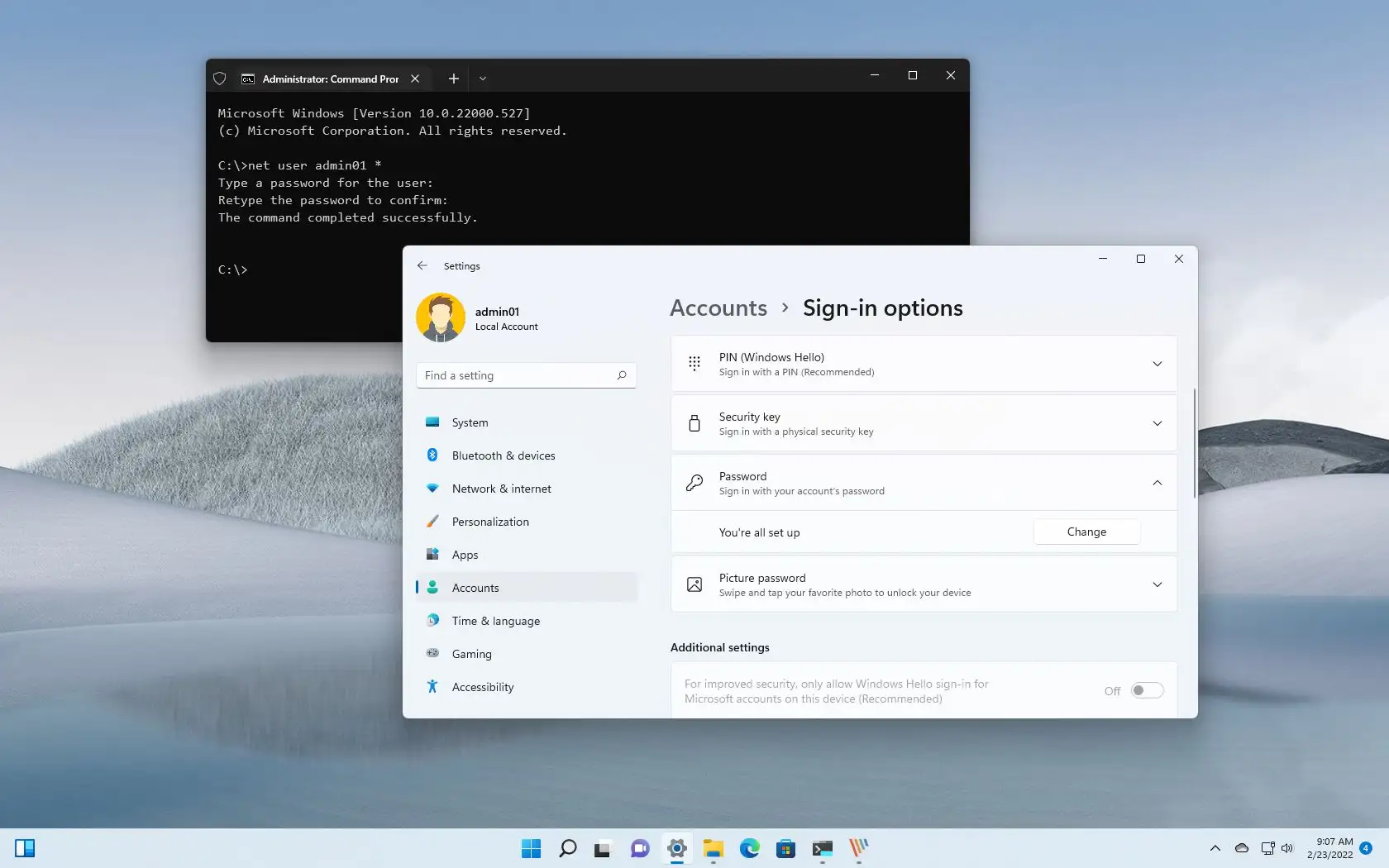 Windows 11 lets you remove an account login password through the netplwiz applet or the Sign-in options settings. Here's how.

pureinfotech.com