We love you Ukraine
Moderator
So some of you aren't aware of the reasons why so many people are heading away from Intel to AMD, so thought it would be important to lay that out for people to refer back to.
A lot of you will go to cpubenchmark or userbenchmark to find performance metrics for CPU's. These sites are complete nonsense made up of irrelevant algorithm metrics which have no relation to real world performance. Intel will almost alway appear a better option on these site, as they are intentionally Intel biased... basically they were paid off to boost intel sales and mislead you: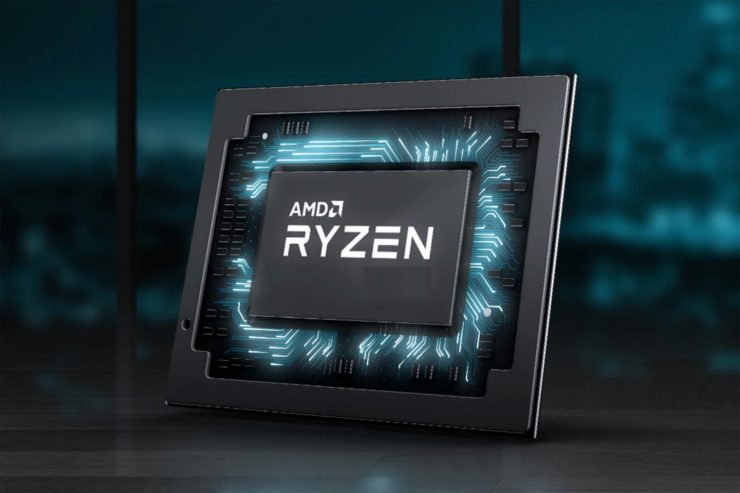 UserBenchmark has received a significant blow today with the news that it has been banned from a major subreddit. The moderators of r/hardware, which has over 1.1 million members, have made the decision that threads regarding the oft-maligned benchmark have no value and simply generate drama...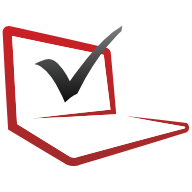 www.notebookcheck.net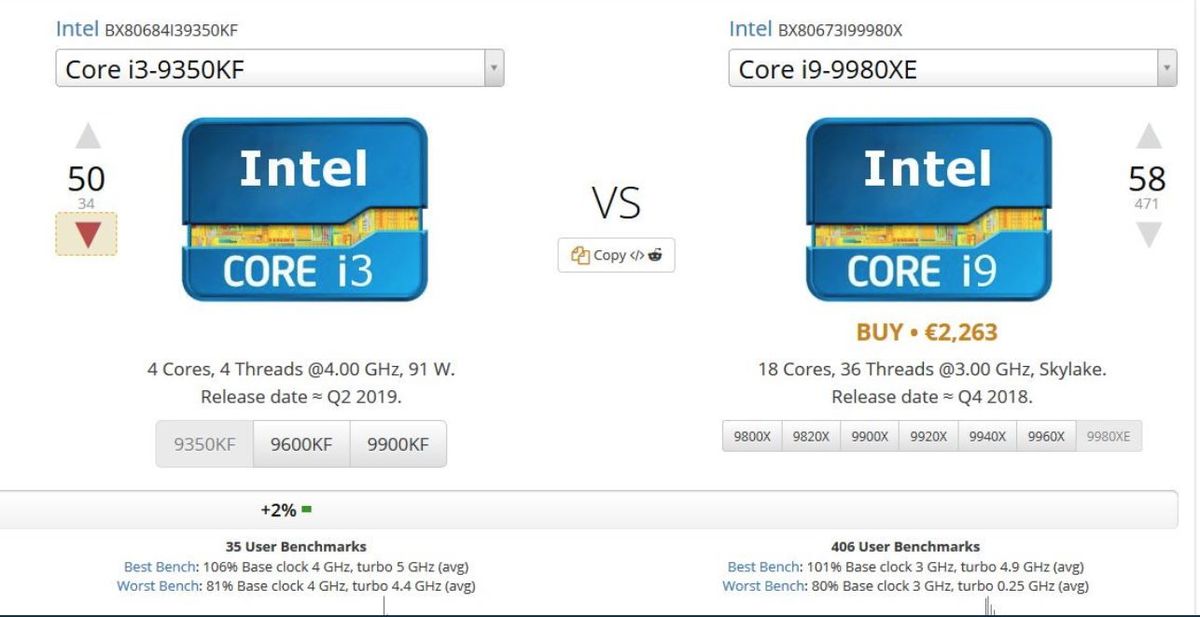 Userbenchmark's new scoring mechanism has stoked controversy in the enthusiast community.
www.tomshardware.com
Userbenchmark changes their CPU rating algorithm to push huge focus on 1T performance while nerfing nT performance because 'Ryzen is too fast'
www.tweaktown.com
Intel have really really messed up in the CPU space.
They are stuck on a 5 year old architecture called "Skylake" which is on a very old 14nm fabrication process.
Basically, every CPU they've released since 2015 has been the same design just overclocked further and with more cores added. This has led to many many issues with their current lineup still ongoing now,
and they've alluded to the fact they're stuck on Skylake until 2022, and then they will be moving to 10nm which they've already admitted is going to be no better than 14nm.
10th-generation Core additions land with up to 10 CPU cores, 5.3GHz max
www.theregister.com
Intel's CFO George Davis presented at the Morgan Stanley's TMT conference and had a refreshingly honest and candid discussion with analysts about the 10nm process. The company revealed that it's planning to push out 10+ process this year but also warned that while it is almost certainly in the...
wccftech.com
The reason for this is that AMD offered no competition until Lisa Su took over the company at the end of 2014.
She has quite literally transformed the company, and it's NOTHING like it used to be.
She brought about the Ryzen line of processors, and Threadripper enthusiast chips and Epyc server processors which instantly started showing a lot of promise.
Ryzen 3000 is on 7nm fabrication, which relates to better IPC (instructions per clock), better power efficiency, and better performance per watt.
We're now on the 3rd generation of Ryzen, with 4th Gen being released in October.
The current chips beat Intel in almost every metric, the only area that Intel still win is 1080p competitive gaming.
When you hear "Intel are the gaming king", this is simply referring to 1080p high refresh rate which only applies to a very small fraction of gamers.
There are loads of issues with Intel:

1/. Thermals:
These chips are a very old design and as such are just overclocked further with each release and perhaps have a couple more cores added. Each time this happens, it takes extra cooling power to keep them within operational limits. Anyone with a relatively modern Intel laptop will understand how hard they are to keep from thermal throttling. On desktops, the price is increased as you have to have premium AIO coolers to effectively manage them.
2/. Security issues:
I'm sure you've heard of Spectre and Meltdown CPU flaws, these are just 2 of the hundreds of serious low level data leaks that occur on processors. Those two affected almost all CPU's including AMD and Intel. BUT there have been hundreds found since which only affect Intel, and to make matters worse, a lot of them are unable to be patched, but the ones that are patched at the OS or BIOS level further reduce performance on the CPU. One of our top guys measured his Skylake processor with the security patches disabled and there was a 25% performance hit with all the current mitigations applied on windows compared to without those mitigations. This situation is only going to get worse, and can't be fixed until Intel create a new design and move away from Skylake architecture. Most security researchers agree that the only way to truly mitigate these flaws is to disable hyperthreading.
Security researchers compared the vulnerability listings of AMD and Intel hardware. AMD has reported only 15 security vulnerabilities, while Intel 233.
windowsreport.com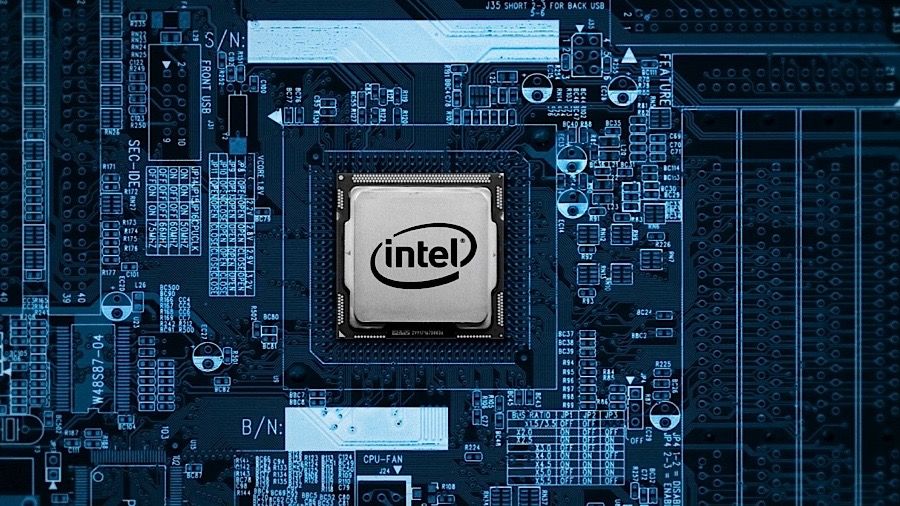 Security threats are potentially lurking in the shadows
www.techradar.com
3/. Expense:
Intel is an expensive platform for fewer features and less performance in 90% of areas.... for any component. When we talk about platform, we mean CPU, motherboard, PSU, Cooler and **RAM** (Ram not relevant in this case). The CPU's are expensive compared to AMD, the motherboards are likewise, and to get unlocked motherboard options such as being able to benefit from RAM over 2933MHz, you HAVE to buy a top tier Z490 board which comes at a distinct premium. There is absolutely NO NEED for them to do this other than to force enthusiasts to buying the top tier expensive boards.
Because the chips are just overclocked 2015 processors, they use SUBSTANTIALLY more power than AMD chips. So you need a higher rate PSU to accomodate that which again means more money. Cooler has already been addressed above.
4/. Performance:
Currently with AMD 3000 series, Intel only win in one metric which is 1080p 360Hz which is only used for competitive gaming. 1080p is not supported anymore with the latest NVidia 3000 series GPU's, it's incredibly old and really poor visually compared to anything higher. Outside of single core performance where Intel currently have higher frequencies, AMD absolutely destroys Intel in multithreaded workloads, in some applications by as much as DOUBLE the performance for the same cost. That's no joke! All reports are that AMD 4000 series processors will put the nail in the coffin for Intel on single core also.
If true, Zen 3 is going to be impressive
www.overclock3d.net
So if you're a competitive gamer, we would currently ALWAYS suggest an Intel 10700k or 10900k, they are without a doubt better for that application. BUT this may change with Zen 3 AMD processors in October.
BUT LITERALLY EVERYWHERE ELSE, AMD IS JUST A BETTER OPTION.
This is coming from myself and most of us on the forum who have been using intel for over 10 years as they were hands down the best. We are not against Intel per se, we're just pro performance and cost benefits.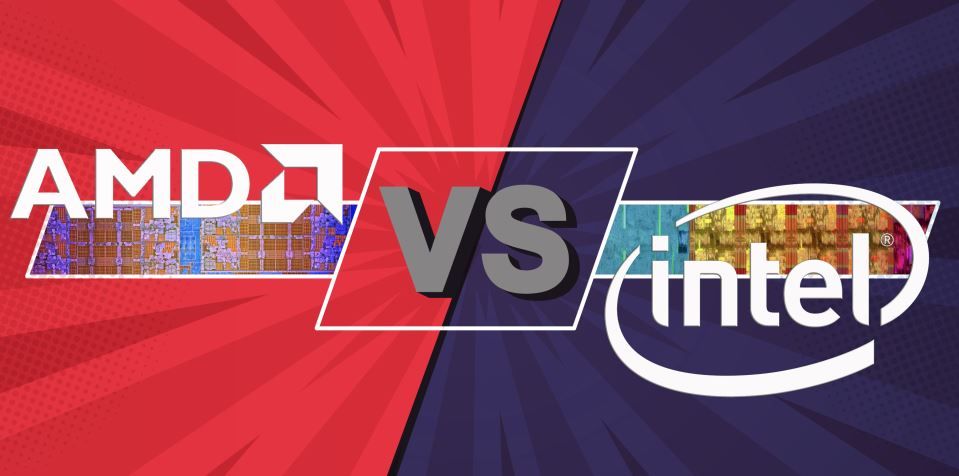 We put AMD vs Intel in a battle of processor prowess.
www.tomshardware.com
Look, we know this isn't fair. We compared Intel's new flagship 10-core chip against AMD's 4-core 3300X. In almost any workload there would be no contest, bu...

youtu.be
Last edited: