The Cosmos case feels low end. Its rather plasticy and its noticeable how the screen hinge sits above the base, where as most modern laptops have the screen hinged lower down (so there is no gap between base and screen). The keys have an unusual font and for some reason the key labels are positioned in the top left rather than the centre of the keys. But overall its not bad.
The spec of the laptop is excellent for the price. It cost £800. A quick search to suggests a similar spec on Entroware would cost £1200 and from Dell around £1500.
I set the laptop up on Ubuntu which is not supported by PCSpecialist. It took me a while because I had a few driver issues, particularly with the Intel Wi-Fi 6 AX200 card which has no compatible drivers in the latest LTS release of Ubuntu. Check out the link for tips on getting the wi-fi card to work: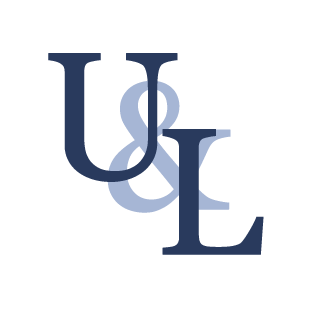 I have a new laptop on which I have installed Ubuntu 18.04. The laptop has a Realtek RTL8111/8168/8411 ethernet / wifi card. I cannot detect or connect to any wifi networks. I have plugged in a sep...

unix.stackexchange.com