Yes well this is not photography, video or visual art, but its interesting nonetheless

"General relativity has withstood perhaps its toughest challenge to date. The theory, which Albert Einstein published in 1916, revolutionized our understanding of physics and the cosmos. It explains gravity as a consequence of space-time's flexibility: Massive objects warp space-time, creating depressions around which other bodies orbit. Scientists have put general relativity to the test repeatedly over the past 105 years, trying to find situations or circumstances in which it comes up short. They have not yet found one. In a new study, researchers report the results of one of the most ambitious and involved challenges to general relativity ever undertaken. They analysed observations of a double-pulsar system made by seven different radio telescopes around the world from 2003 to 2019. Pulsars are a type of neutron star, or superdense stellar corpse, that emit powerful beams of radiation and particles from their magnetic poles. These beams are continuous, but they appear to pulse (hence the name) because pulsars are rotating; this light can be seen only when a pole is pointed at Earth".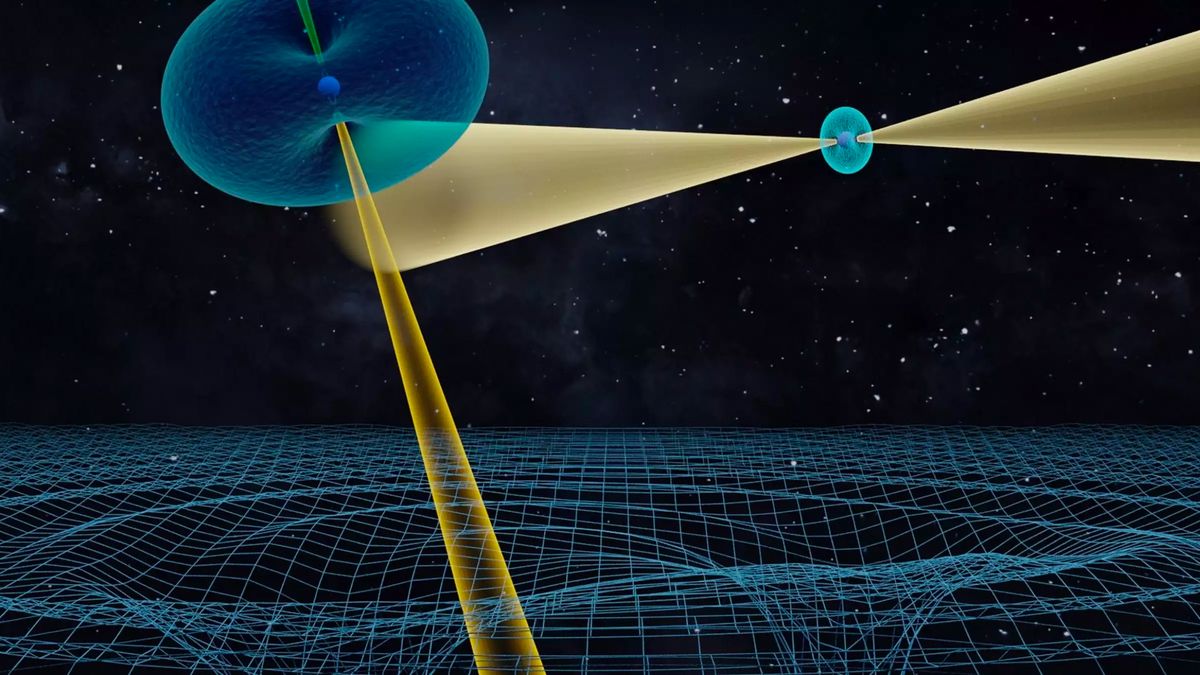 General relativity remains undefeated.
www.livescience.com
then there's einsteins theory of a block universe

"The block universe theory which is supported by special relativity, claims time isn't the thing that we experience. According to theory, our universe is a block that contains everything in anywhere and anytime. In this context, past, present, and future are all real at the same time. There are no differences between them. Time behaves just like space in this theory, every moment has its own coordinate at the space-time continuum — the end and the beginning happen at the same time".
The block universe theory which is supported by special relativity, claims time isn't the thing that we experience. According to theory…
medium.com