Not seen anything about this on here, and very little on youtube...but what monster of a GPU would you need to drive this at 240hz.
About £1300 in the UK, supposednly available in June in the US, and other regions shortly after.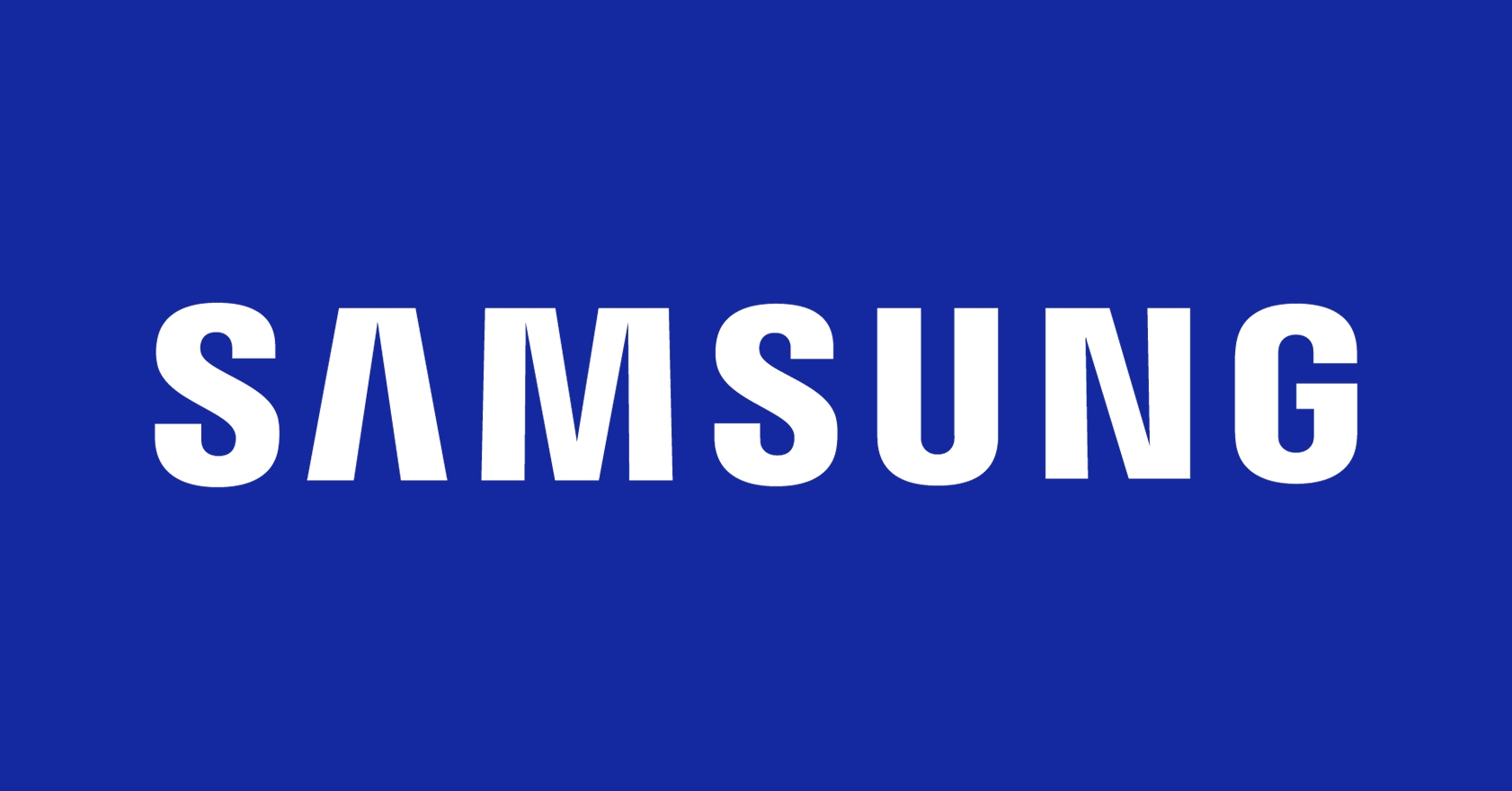 Discover the latest features and innovations available in the 32 inches Odyssey Neo G8 4K UHD 240Hz 1ms Curved Gaming Monitor.
www.samsung.com
Thought I'd found my perfect monitor, as I really don't have the space for an ultra/super wide (G9 or Alienware OLED) other than not being OLED I thought this would be great...then noticed the 1000R..I really can't stand anything more than about 1500R (preferably 1800-2000R)
Last edited: