Bingo Bango Orchestrator
Moderator
I was lucky enough to be invited to a virtual tour around Microsoft's Datacenter in Ireland a couple of weeks ago and it really opened my eyes to several things.
When you're scaling up operations to the level of a Datacenter, things that may not seem so important to the desktop user such as power and thermals make a huge difference both in cost and environmental impact. 1 additional Watt on a server translates to 100,000 watts across the datacenter.
Microsoft, despite their downfalls, have done really well in adopting green initiatives. It's not just reducing emissions of course, it's also generally much cheaper operational costs. They currently invest about $1Billion a year to green initiatives. Their plan is to be carbon neutral across the corporation by 2030, and have repaid their historical carbon use for the last 50 years by 2050 by sequestering carbon back out of the atmostphere.
A few bulletpoints that I have no doubt will eventually filter down to the home market:
1/. Their latest servers are called "Mega Godzilla Beast", and their next server stack has been codenamed "Son Of A Beast". This instantly made me like them more!
2/. To lower energy use, where possible they use natural energy, so where most people think a datacenter is like a refrigeration unit with active air conditioning, in reality, they use a mostly green system that captures rainfall into a local reservoir, pumps that into a layer of fabric in the roof of the datacenter, they draw air through that and that naturally provides up to around 6 c lower air temperatures. This is all that's needed to optimise temps around the datacenter. And even then, in Ireland, they would only need that extra cooling capacity about 4 months of the year, the rest of the time, ambient temps are low enough by themselves.
The company's roofless data center in Virginia requires a lot less power and water to keep servers running smoothly. Should agencies follow suit?
gcn.com
3/. They've tried various methods to keep servers cooler with lower energy use, they tried custom watercooled loops, but obviously that's quite expensive to produce and leaks and levels have to be constantly monitored, as well as extra energy costs from the pumps. So they've come up with a solution that the entire rack can be submerged in to provide effective watercooling at all times:
The cooling should improve performance and reliability while using less water.
www.theverge.com
Microsoft is installing new liquid immersion cooling infrastructure at a datacenter in Washington, which saves water and lowers energy costs.
news.microsoft.com
4/. The above cooling solution has led to their long term plan that they're currently investigating which is to create "pods" of containers and submerge them beneath the sea! This is called Project Natick:
Project Natick is a research project to determine the feasibility of subsea datacenters.
natick.research.microsoft.com
5/. To aid in their sequestering project to reduce carbon from the atmosphere, they are installing suquestering generators on the rooves of each datacenter, the idea is that these suck out carbon from the atmosphere and pump it into the bedrock where it quite literally crystallises and is stored again.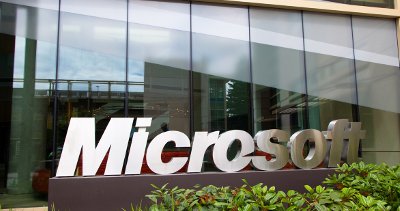 Ørsted and Aker Carbon Capture will help the hyperscaler reduce its carbon footprint
www.datacenterdynamics.com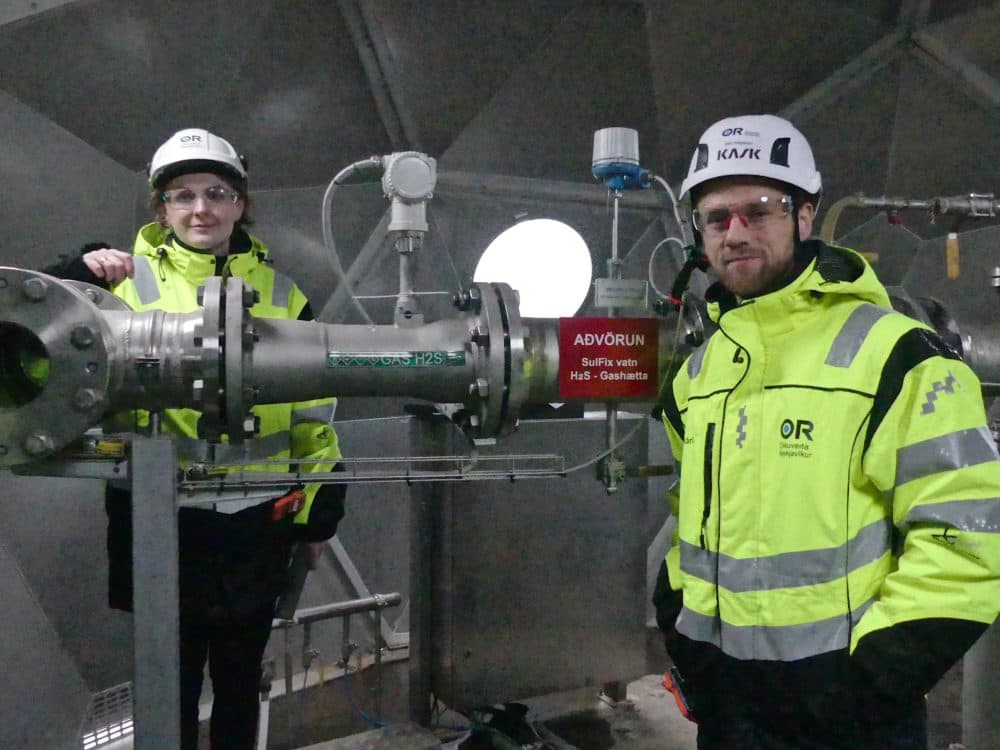 Some scientists are calling it a potential solution to the global climate crisis.
www.wbur.org
Last edited: