Hi All
Posted on here a couple of times, was going to order a while back but decided to wait till the new nvidia cards have been released on everyone's advice (the wait is killing me!)
Last thread got merged into an old unrelated thread please do not merge
This is the spec I've put together. Can't spec the 3070 yet in the builder.
Will be used for 99% gaming QHD, variety of games, AAA etc.
Monitor is lg-32GK650F-B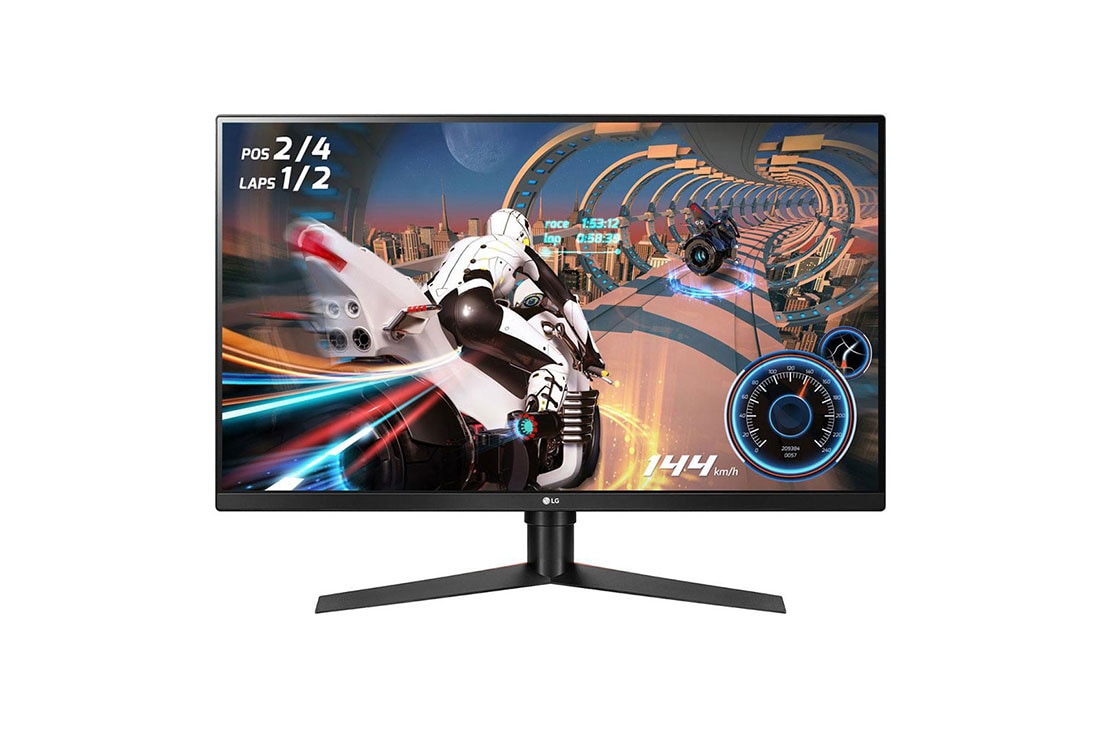 Shop LG 32GK650F-B on the official LG.com website for the most up to date information. Buy online for delivery or in-store pick-up.
www.lg.com
Want to keep the cost to less than £1600
I do have a 500gb SSD which i'm thinking of using as OS drive and then the 1tb M2 for games..

Case
COOLERMASTER MASTERCASE H500 ARGB GAMING CASE
Processor (CPU)
AMD Ryzen 5 3600XT Six Core CPU (4.5GHz/35MB CACHE/AM4)
Motherboard
ASUS® TUF GAMING B550-PLUS (DDR4, USB 3.2, 6Gb/s) - ARGB Ready!
Memory (RAM)
16GB Corsair VENGEANCE RGB PRO DDR4 3200MHz (2 x 8GB)
Graphics Card
8GB NVIDIA GEFORCE RTX 2060 SUPER - HDMI, DP - VR Ready!
1st M.2 SSD Drive
512GB PCS PCIe M.2 SSD (2000 MB/R, 1100 MB/W)
1st M.2 SSD Drive
1TB SAMSUNG 970 EVO PLUS M.2, PCIe NVMe (up to 3500MB/R, 3300MB/W)
Power Supply
CORSAIR 650W TXm SERIES™ SEMI-MODULAR 80 PLUS® GOLD, ULTRA QUIET
Power Cable
1 x 1 Metre UK Power Cable (Kettle Lead)
Processor Cooling
PCS FrostFlow 240 Series RGB High Performance Liquid Cooler (AMD)
Thermal Paste
STANDARD THERMAL PASTE FOR SUFFICIENT COOLING
Sound Card
ONBOARD 6 CHANNEL (5.1) HIGH DEF AUDIO (AS STANDARD)
Wireless/Wired Networking
WIRELESS 802.11N 300Mbps/2.4GHz PCI-E CARD
USB/Thunderbolt Options
MIN. 2 x USB 3.0 & 2 x USB 2.0 PORTS @ BACK PANEL + MIN. 2 FRONT PORTS
Operating System
NO OPERATING SYSTEM REQUIRED
Operating System Language
United Kingdom - English Language
Windows Recovery Media
NO RECOVERY MEDIA REQUIRED
Office Software
FREE 30 Day Trial of Microsoft 365® (Operating System Required)
Anti-Virus
NO ANTI-VIRUS SOFTWARE
Browser
Google Chrome™
Warranty
3 Year Silver Warranty (1 Year Collect & Return, 1 Year Parts, 3 Year Labour)
Home Installation
NONE
Delivery
STANDARD INSURED DELIVERY TO UK MAINLAND (MON-FRI)
Build Time
Standard Build - Approximately 8 to 10 working days
Price: £1,359.00 including VAT and Delivery
(will be about £1550 with the 3070 card)
Unique URL to re-configure:
https://www.pcspecialist.co.uk/saved-configurations/amd-am4-gen3-pc/6Gbg5SRq!Z/
Thanks all!
Chris