Bingo Bango Orchestrator
Moderator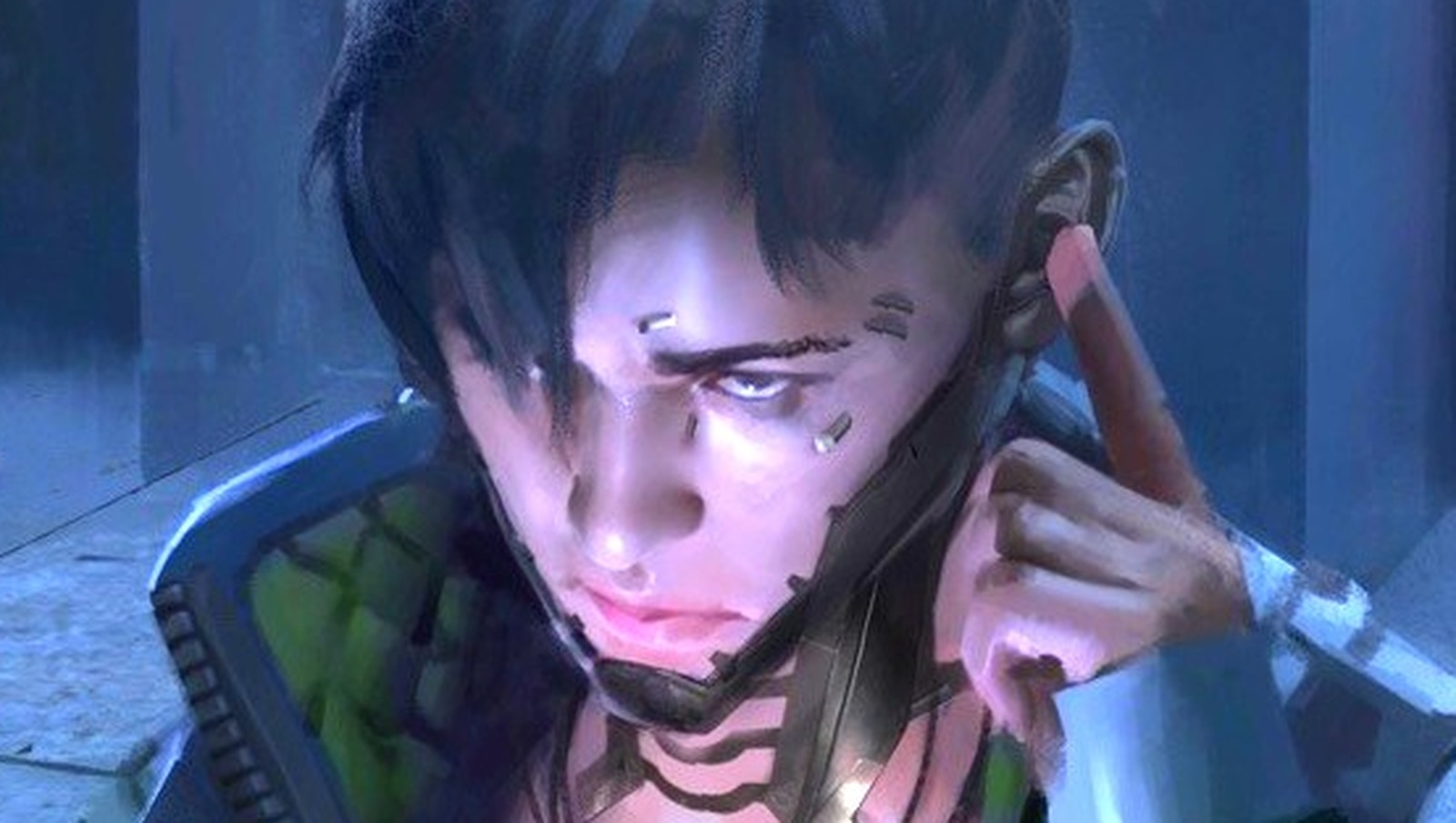 Apex Legends player Zer0 said that his account was repeatedly stolen after an EA employee taunted him online.

www.svg.com
This is still ongoing, but EA have alluded that this was a breach from external sources that was able to steal any account they wished, but not only that, they could revert an account block, and liaise with the affected account through official media.
This is really really bad for EA.
There's a really good summary of the situation so far from Bellular: