As well as trying not to pre-order games, I typically don't buy Early Access games as I've been burned a few times by buying a game only for it to be abandoned long before it's finished. That being said, every so often a game grabs my attention. This post is pretty much just for myself as a reminder to check in on a particular game in future. By all means throw in other Early Access games that you've found if you want.
Natural Instincts released today on EA and looks to be a casual sandbox simulation with you building up a mini ecosystem in the forests of Europe. Looks like it could be fun, but still needs a lot of work going by the dev stream I was watching earlier and the first few reviews.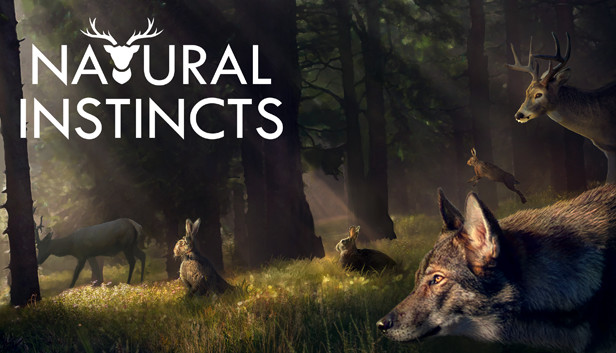 Protect the environment, and save it from harm! Give commands to the animals, observe their rituals and help them survive. Face different disasters, react to human presence and help the animal kingdom flourish in this unique, environmental experience! store.steampowered.com