As somebody witha ridiculously huge Steam library (2,267 games and counting!), I probably own a lot of games that maybe aren't so well known, but should be given a go by more people. I'm going to use this thread to recommend some of those games that I've come across and spread the word about the games. My first recommedation is Carrion. It's a gory pixel graphics action game with a fun twist - you play as the villain. Most games have you play as the hero trying to stop the monster from taking over the world, but in Carrion, you are the monster!
It's typically around £17 and I think it's well worth that price, but if you can get it on sale, even better!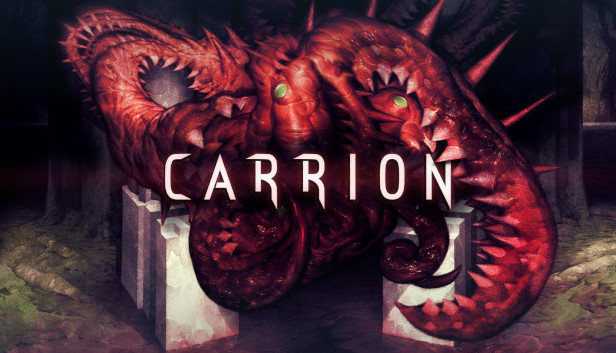 CARRION is a reverse horror game in which you assume the role of an amorphous creature of unknown origins, stalking and consuming those that imprisoned you. store.steampowered.com