Bingo Bango Orchestrator
Moderator
So, all you who managed to snatch up the elusive RTX 3000 Founder Edition cards with the 12 Pin PCIe connectors like
@AgentCooper
, you're all ahead of the curve.
It turns out this wasn't some proprietary connector that NVidia was pulling out of thin air for the sake of it, it's the official standard PCIe 5 connector that will be present on all upcoming PSUs.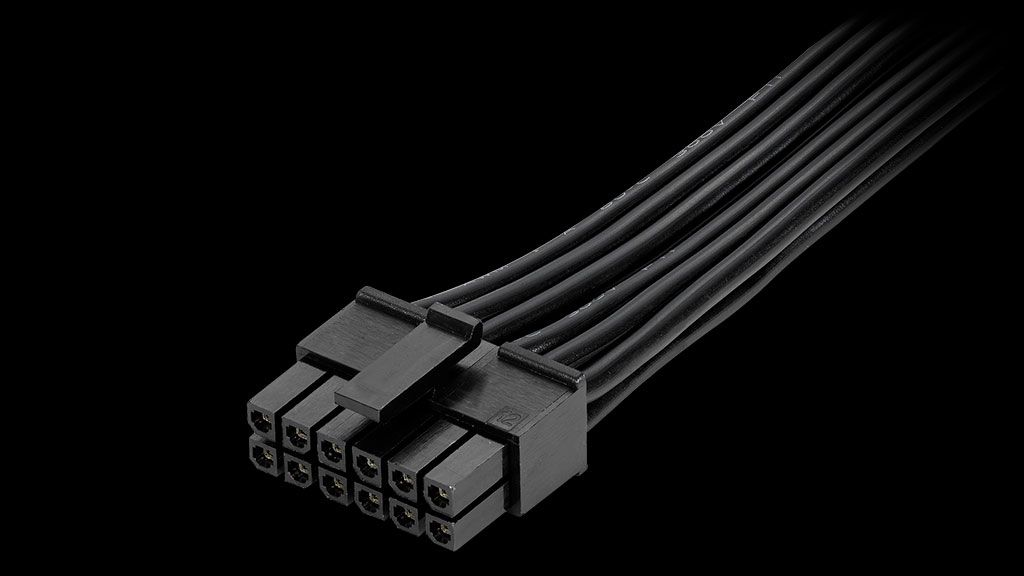 Are you ready for 600W+ GPUs?
www.tomshardware.com
Top of the line graphic cards from AMD, Intel, and Nvidia will all benefit from the more compact connector
www.pcgamesn.com
So kudos to NVidia for implementing it early, turns out they were doing something positive, not being unduly difficult.
This enables UP TO 600W to be delivered THROUGH THAT ONE PORT!!!
This suggests that power envelopes for GPUs under PCIe 5 is set to go through the roof. We could start seeing PSU requirements of 1000W as standard!