Got this working last night.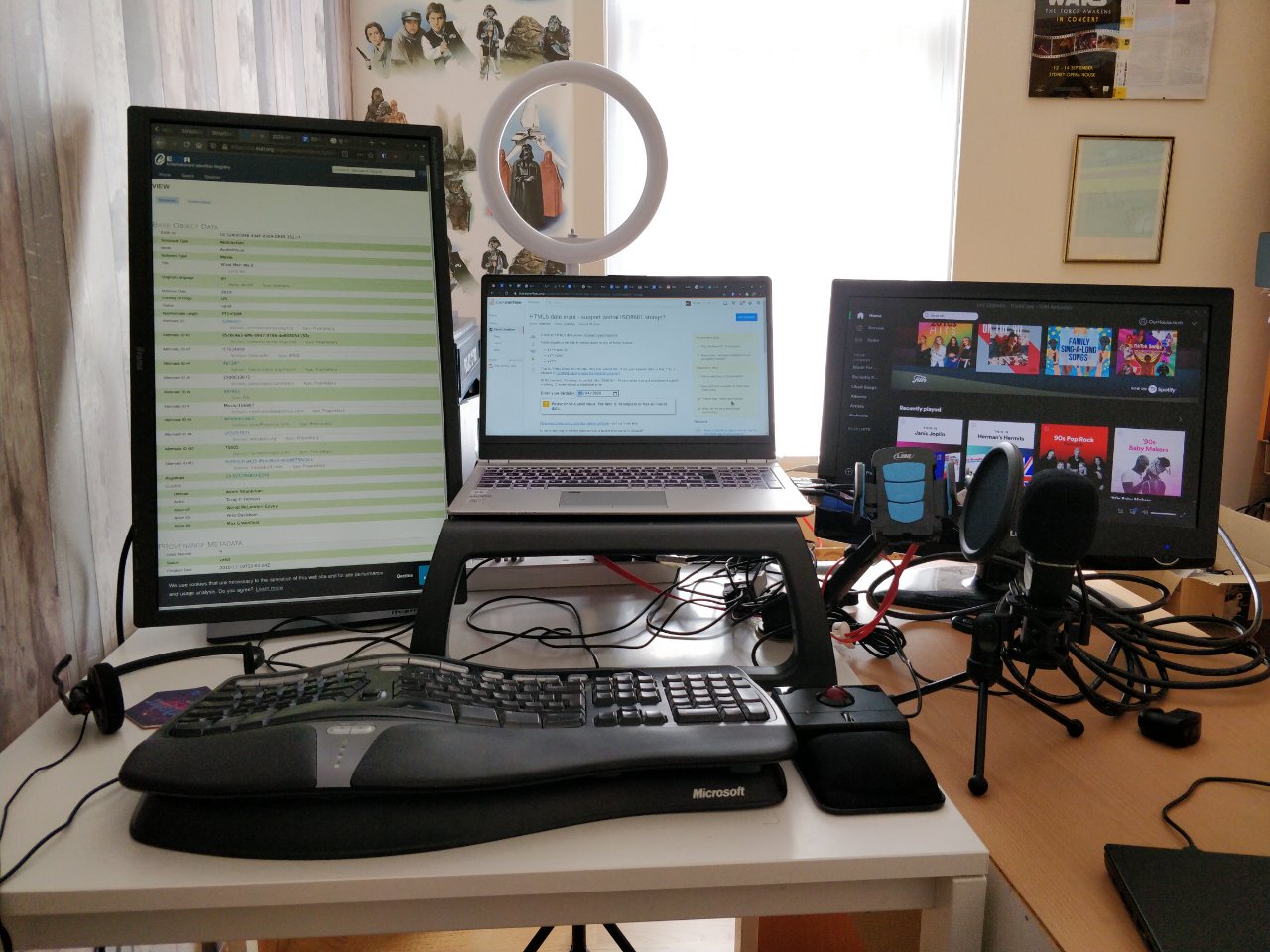 Left monitor is HDMI. Worked fine.
Right monitor is using the MiniDisplay Port. Needed to go to the BIOS and set the ThunderBolt to Display Only.
Running Pop!_OS using Wayland. Need Wayland to stop screen tearing on the rotated monitor.
I'm not playing intense 3D games, or anything like that, just boring Desktop stuff.