what 2021 upcoming gaming releases is everyone looking forward to playing? below is an interesting guide to up coming games that are scheduled for release unless there are any delays,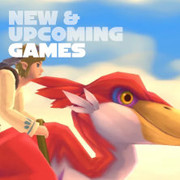 Find release dates, trailers, and scores for major upcoming and recent videogame releases for all platforms, updated weekly.
www.metacritic.com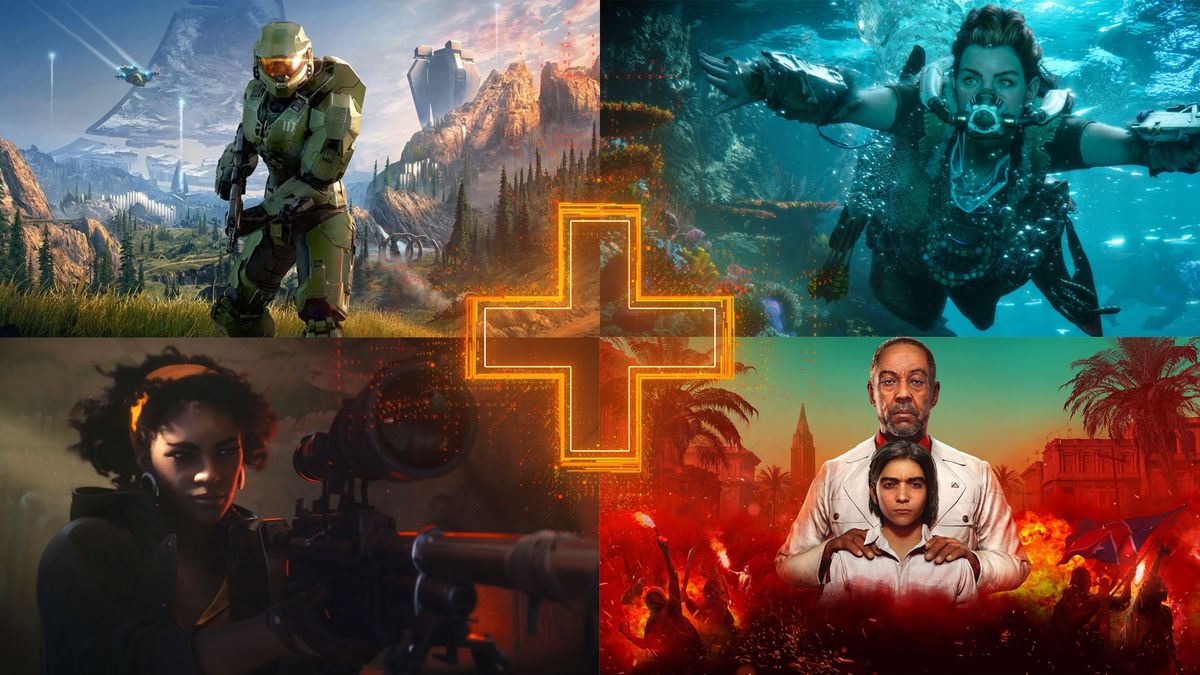 Here are all the most exciting new games coming out in 2021 and beyond on PS4, Xbox One, Nintendo Switch, and PC
www.gamesradar.com
We're updating our list of 2021's announced release dates.
www.gameinformer.com